Latest Articles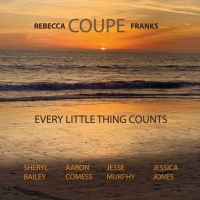 Rebecca Coupe Franks 'Every Little Thing Counts' Out July 1
by BWW News Desk - June 19, 2020
Rebecca Coupe Franks (aka Coupe) was born and raised in Aptos, California and currently resides in Gardiner, New York after living in New York City for 10 years....
216 Quarterfinalists Announced For 2021 Music Educator Award Presented By The Recording Academy And GRAMMY Museum
by TV News Desk - June 09, 2020
A total of 216 music teachers from 199 cities have been announced as quarterfinalists for the Music Educator Award presented by the Recording Academy® and GRAMMY Museum®. In total, nearly 2,000 initial nominations were submitted. In addition to our quarterfinalists, 91 legacy applicants from 2020 wi...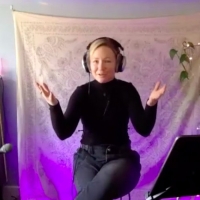 The Next Festival of Emerging Artists Launches 'Next Fest Connects'
by TV News Desk - May 12, 2020
Faced with the crisis caused by the Covid-19 pandemic, The Next Festival of Emerging Artists, the unique contemporary music festival founded in 2013 by composer, conductor, and bassist Peter Askim, acted quickly to address the needs of musicians by forming a new component: Next Fest Connects. ...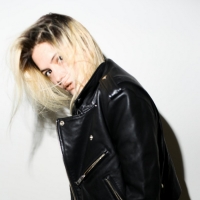 Alison Mosshart Releases Solo Debut Single 'Rise' with Self-Made Video
by TV News Desk - April 09, 2020
Fierce and fiery, a no-nonsense firestarter, Alison Mosshart is hardly a stranger to taking chances. Best known as one-half of acclaimed duo The Kills, when she's not moonlighting as Baby Ruthless, the gnarly lead singer of blues-punk foursome The Dead Weather, Mosshart is a forever moving force....