Latest Articles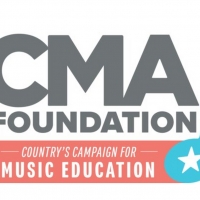 The CMA Foundation Announces Programming With Artist Ambassador Lindsay Ell
by TV News Desk - January 14, 2021
The CMA Foundation, the philanthropic arm of the Country Music Association (CMA), welcomes accomplished triple threat musician, vocalist and songwriter Lindsay Ell, whose latest album heart theory continues to garner critical and fan acclaim, as the next Artist Ambassador to join the Unified Voices ...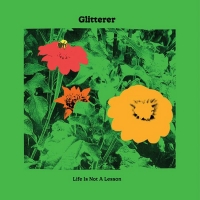 Glitterer Announce New Album 'Life Is Not A Lesson'
by TV News Desk - December 09, 2020
Today Glitterer aka Ned Russin is announcing his sophomore LP Life Is Not A Lesson, to be released on February 26, 2021 via ANTI- Records....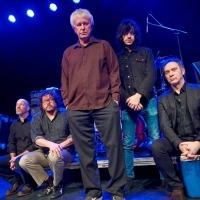 GUIDED BY VOICES Share New Single 'Crash At Lake Placebo'
by BWW News Desk - November 13, 2020
Today, Guided By Voices share 'Crash At Lake Placebo,' the second single off of their upcoming record. Brooklyn Vegan premiered the track, lauding it as 'another winner from Bob Pollard's never dry well of riffs. Like a lot of GBV songs, it owes just a little to The Who, with its anthemic guitar hoo...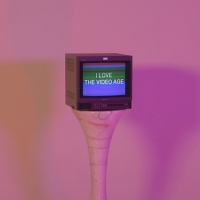 Cigar Cigarette Releases New Track & Video Today for 'Video Age'
by TV News Desk - November 11, 2020
Cigar Cigarette, the solo project of producer, sound engineer, and multi-instrumentalist Chris McLaughlin, released a "love" song today about extractive capitalism, social media and their success at distorting our reality....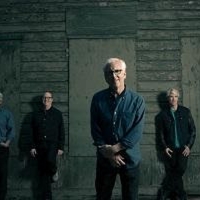 Glenn Morrow's Cry For Help Releasing 2nd Album
by TV News Desk - October 16, 2020
Glenn Morrow's Cry for Help are releasing their sophomore effort, 2, on the Rhyme & Reason label on December 18, 2020....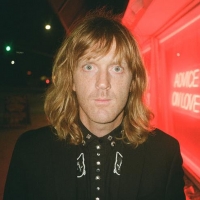 Prism Tats Changes Name To Gary V, Shares Psychedelic Video For New Single
by TV News Desk - September 08, 2020
"It was great being Prism Tats for 6ish years but indescribable to finally be myself, Gary V," explains Garret Van der Spek....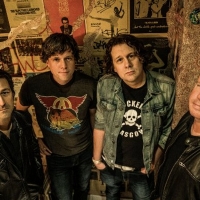 The Milwaukees To Release Sixth Album THE CALLING
by TV News Desk - June 09, 2020
Any suburban kid of a certain age who misses the wholehearted music of their anthemic rock radio listening youth will find THE MILWAUKEES' new effort The Calling (their sixth overall and their first since 2011) both sincere and familiar....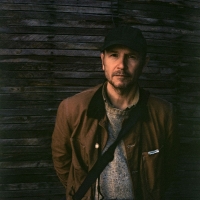 Sam Prekop Shares New Single 'Circle Line'
by TV News Desk - May 07, 2020
Following the recent announcement of his new album Comma, Sam Prekop has shared new single 'Circle Line'....