Latest Articles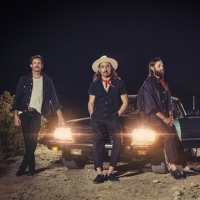 GRIZFOLK Bring The Heat With 'Queen of the Desert'
by TV News Desk - September 24, 2020
Tomorrow, LA/Nashville foursome Grizfolk share new song "Queen of the Desert," a relentless hip-shaker and head-nodder with its share of chime and charm written about a powerful female personality. ...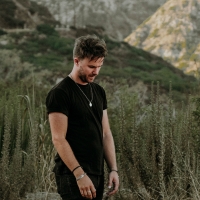 Johnny Ashby Releases New EP, IN BLOOM
by BWW News Desk - August 21, 2020
Johnny Ashby has released a new EP! Entitled In Bloom, the EP highlights Ashby's infectious Americana tinged sound, featuring radio-ready anthems with lyrics that speak of finding connection, new beginnings and coming together....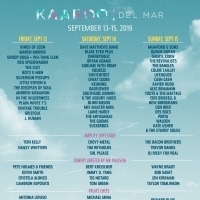 KAABOO Del Mar Releases Daily Schedules for Sept 14-16th Event
by BWW News Desk - July 15, 2019
KAABOO Del Mar is pleased to announce the daily entertainment lineup for its 5th annual event. Featuring equal parts world-class music, household names in comedy, contemporary art, gourmet cuisine, craft libations, and personal indulgences, the highly-amenitized festival is conveniently located at t...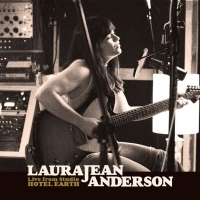 Laura Jean Anderson Debuts New White Stripes Cover Alongside Live EP, Out Now
by BWW News Desk - June 21, 2019
Today, Los Angeles-based artist Laura Jean Anderson has released a new EP of live in-studio trackstitled, Live From Studio Hotel Earth. The EP is a stunning showcase of Laura Jean's raw powerhouse vocal, all recorded in one-take. The live EP is out now via B3SCI Records....

Grizfolk Announce New Album 'Rarest Of Birds'
by TV News Desk - April 25, 2019
Los Angeles alternative rock band Grizfolk announce their new full-length album Rarest Of Birds will be released on July 19th, 2019. The foursome will celebrate with a hometown album release show at The Troubadour that evening, followed by a west coast run of headline tour dates that takes them thro...
Hippo Campus Premieres New Video for 'South' - On Tour Now
by BWW News Desk - November 12, 2015
Hippo Campus have released their latest video for 'South', the title track from their most recent EP (out October 2nd via Grand Jury Records.) Directed by JIMES and produced by HyperHouse, the visually stunning clip, shot in LA matches a typical sunny California day by the pool with surf-inspired gu...