Latest Articles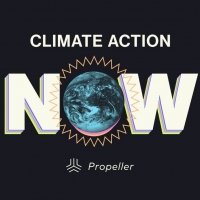 Propeller Launches Climate Initiative ft. The National, Julien Baker, Lil Dicky, A-Trak & More
by Sarah Jae Leiber - April 14, 2021
The digital marketing platform works at the crossroads of culture and social good and is collaborating with a coalition of musicians, artists, influencers and festivals to leverage their platforms for good....
Comedy Group Sour Pickles Release Trump-Eviscerating Parody of 'We Didn't Start the Fire'
by Sarah Jae Leiber - January 20, 2021
Viral Comedy Group, Sour Pickles TV @sourpicklestv latest musical parody takes the tune of Billy Joel's iconic 'We Didn't Start the Fire' and reimagines the lyrics to seek retribution instead of absolution.  ...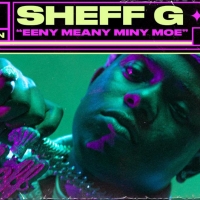 Sheff G Performs 'Eeny Meany Miny Moe' And 'Lights On'
by A.A. Cristi - January 11, 2021
Vevo announces Sheff G as the next artist in their Ctrl series with performances of "Eeny Meany Miny Moe" and 'Lights On' premiering today. Vevo's Ctrl series highlights the work of hard-hitting, cutting-edge musicians making an impact in today's music scene – both emerging and established. These ar...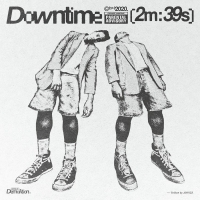 JAWNZA Shares 'Downtime' Single
by Sarah Jae Leiber - December 09, 2020
When asked what he would compare his own sound to, Tampa-born rapper JAWNZA hesitates, "I honestly couldn't even tell you… I'd say I sound like JAWNZA."...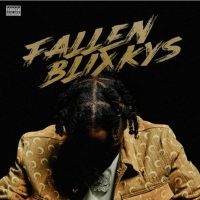 Listen to 22Gz's New Single 'Fallen Blixkys'
by Sarah Jae Leiber - November 27, 2020
Acclaimed, Brooklyn, NY drill rapper 22Gz has announced the release of a special new record, "Fallen Blixkys," paying homage to and in remembrance of friends who have passed....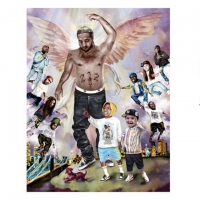 A$AP Mob Announces Yams Day 2020
by Kaitlin Milligan - November 13, 2019
In 2015, the world lost a creative genius and music star A$AP Yams, while A$AP Mob lost their brother. Today, on A$AP Yams' birthday, it was announced that on Friday, January 17 his life will be celebrated with the fifth annual Yams Day at the Barclays Center in Brooklyn. The show will feature appea...

Live Nation Celebrates National Concert Week with $20 Tickets
by Kaitlin Milligan - April 24, 2019
Today Live Nation revealed their fifth annual National Concert Week will take place from May 1st through May 7th and give fans the exclusive opportunity to purchases tickets for just $20 (all-in including fees). Kicking off an epic summer concert season, the offer will include over two million ticke...

Nashville-Style Music Series to Debut at Putnam's in Fort Greene
by Kaitlin Milligan - April 02, 2019
Two Brooklyn songwriters have set out to prove that Nashville is not the only town in America where sophisticated listeners will flock to hear great songwriters in the stripped-down, in-the-round format made famous by clubs like The Bluebird Cafe....