Latest Articles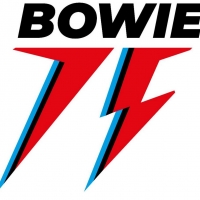 Celebrate 75 Years of David Bowie With NYC Pop Up Shop
by Michael Major - October 13, 2021
For a very limited window beginning October 25, the Bowie 75 locations will be up and running at 150 Wooster Street — steps away from Bowie's longtime downtown New York City neighborhood. Fans will be able to view never-before-seen footage, purchase new merchandise, try on Bowie costumes, and more....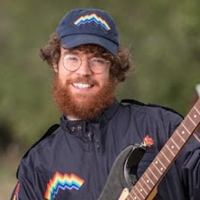 VIDEO: JW Francis Shares New Video for 'WANDERKID'
by Michael Major - September 29, 2021
The video for the title track perfectly sums up the album's themes visually and finds JW bouncing through psychedelic locations all over the world. ...