Latest Articles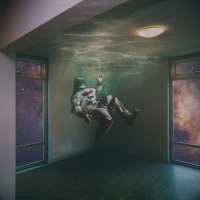 Julian Lennon Releases Two New Songs 'Breathe' & 'Save Me'
by Michael Major - June 22, 2022
Grammy nominated singer-songwriter, Julian Lennon has released two new songs, "Breathe" and "Save Me" across all streaming platforms. The piano-driven "Breathe" sees Lennon finding peace and balance in a time of emotional upheaval, while "Save Me" speaks to not running away and hiding from life. ...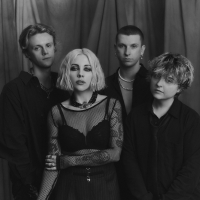 Pale Waves Release New Single 'Reasons To Live'
by Michael Major - June 08, 2022
Listen to "Reasons To Live," a euphoric burst of electric energy about finding someone who leads you out of darkness and gives you a reason to keep going. First premiered by Zane Lowe, the song is as ready for arenas as it is for screaming into a hairbrush in the mirror. Plus, check out upcoming tou...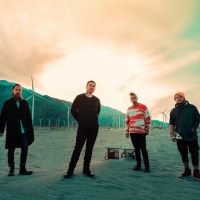 Shinedown Releases Soaring Anthem 'Daylight' From 'Planet Zero' Album
by Michael Major - June 01, 2022
Shinedown have released their soaring and poignant anthem "Daylight." Offering an assurance that you are never alone, the single's meaningful portrait of a vital human connection reflects the importance of our relationships and the people in our lives whose support and empathy help get us through to...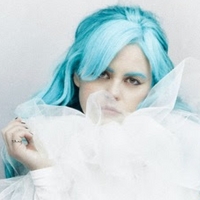 Kings Elliot Share New Single 'Til I Die'
by Michael Major - May 23, 2022
Fresh off the heels of her beloved Chaos In My Court EP released late last year, Kings Elliot unveils her first taste of new music, "'Til I Die" along with an accompanying music video. Elliot will be hitting the road with Imagine Dragons on their U.S. stadium tour, kicking off August 5 in Salt Lake ...