Latest Articles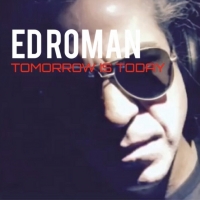 Ed Roman Embraces iPhone Technology To Create Latest Music Video 'Tomorrow Is Today'
by BWW News Desk - November 17, 2020
The iTunes chart-topper from Canada edited his latest music video on an iPhone 8. The single is from his forthcoming album, 'A Recipe For Perpetual Spring.'...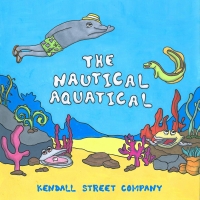 Kendall Street Company Release New Music Video 'Shanti the Dolphin'
by TV News Desk - August 05, 2020
Virginia's breakout band Kendall Street Company (KSC) is proud to unveil their brand new animated music video for 'Shanti the Dolphin'. 'Shanti the Dolphin' is the first single from Kendall Street Company's recently released coastal themed album The Nautical Aquatical (out June 6, 2020)....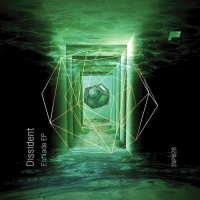 Dissident Unveils ENFILADE EP
by TV News Desk - April 24, 2020
The newest addition to the plethora of talent that can be found on Inperspective Records is the ethereal and impactful sound of Dissident. The Russian born DJ and producer has an eclectic style encompassing 'post-dubstep' sounds and classic techy breakbeats....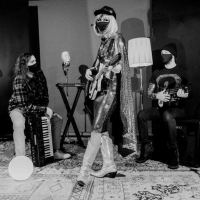 Jackie Lynn Releases New Track 'Dream St.'
by TV News Desk - March 24, 2020
On April 10 Jackie Lynn will release a new album, Jacqueline, via Drag City. Today the band is excited to reveal a new single (and video) off the LP, "Dream St." Listen and watch below!...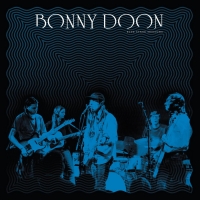 Third Man Records Releases BONNY DOON - BLUE STAGE SESSIONS
by TV News Desk - March 06, 2020
Third Man Records is excited to announce Bonny Doon - Blue Stage Sessions, recorded direct-to-acetate at Third Man Cass Corridor in Detroit. The LP is available on vinyl today at Third Man storefronts, indie record stores and on the Third Man online store. Limited-edition blue vinyl is available exc...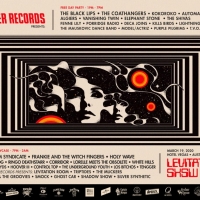 LEVITATION Announces 9th Annual SXSW Day & Night Parties
by TV News Desk - March 03, 2020
LEVITATION takes over Hotel Vegas and The Volcom Garden for two days of events this year! For 2020, they've joined forces with Tower Records and Volcom to unite some of the most eclectic artists and bands from across the world for their annual SXSW programming....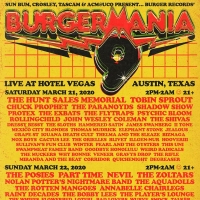 Burger Records Announces Lineup for Burgermania 9 at SXSW
by TV News Desk - February 07, 2020
Independent record label Burger Records has announced the line-up for their 9th annual Burgermania showcase at the South By Southwest Music Festivalin Austin, Texas. Taking place at Hotel Vegas on March 21 and 22, Burgermania 9 includes over 90 bands/artists and an official SXSW showcase section in ...
Alessia Cara, Tory Lanez & More Nominated for the 2020 JUNO Awards
by TV News Desk - January 28, 2020
The nominees for the 49th Annual JUNO Awards were announced today by The Canadian Academy of Recording Arts and Sciences (CARAS) at a press conference attended by media and industry notables at the Canadian Broadcasting Centre (CBC), in downtown Toronto. JUNO Week 2020, hosted in Saskatoon, SK, will...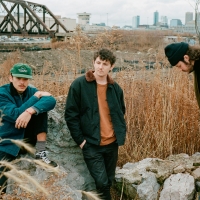 Deeper Announce Sophomore LP 'Auto-Pain'
by TV News Desk - January 27, 2020
Chicago's Deeper are returning today with their sophomore album Auto-Pain. Compositionally sharper, more far-ranging in its musical ideas and more emotionally direct than the band's celebrated debut, the new album sees the trio building on their critically acclaimed eponymous 2018 LP to embrace aggr...