| | |
| --- | --- |
| BIO: Some information about Cheryl. If you have just discovered Cheryl, this section will tell you about her background, etc. If you are a concert promoter, this section can provide you material you can use for concert posters, program notes, etc. You are free to use anything on this site for any event pertaining to Cheryl. My only requirement is that you credit this site when you do. This can be done by stating that the material came from the site, or simply by adding a link to the site, suggesting those who want more information should come here | |
Latest Articles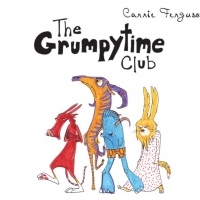 Carrie Ferguson's 'The Grumpytime Club' Will Release June 11
by Sarah Jae Leiber - April 14, 2021
"Tavi's Song," the emotional center of the album, is a particularly special recording. Carrie Ferguson wrote the song 19 years ago to honor the birth of her dear friends' son....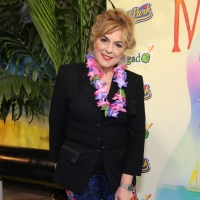 THE MARVELOUS MRS. MAISEL's Caroline Aaron Joins The Pack Podcast in Special Thanksgiving Episode
by Sarah Jae Leiber - November 27, 2020
Caroline Aaron (Marvelous Mrs. Maisel) joins The Pack Podcast in a special Thanksgiving short comedy Butterball which is now up online....

Ari & Mia to Release New Album in March
by Kaitlin Milligan - January 07, 2019
With music that No Depression calls "strikingly beautiful, distinctive and exhilarating, with expressive vocals that will find a way into hearts and minds," Ari & Mia reference the styles of Southern and Northeastern fiddle music and the early American songbook to create a realm where their own comp...