Latest Articles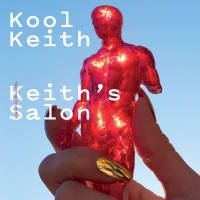 Kool Keith Releases New Album 'Keith's Salon' Produced By Triple Parked
by Sarah Jae Leiber - June 04, 2021
Having teamed up with Triple Parked, the production duo of avant-techno maven Bruno Pronsato and Benjamin Jay Keith's Salon moves between halcyon sonics and atonal warlord dystopia, while keeping beats minimal for Kool Keith to spread extra ketchup on the hamburger....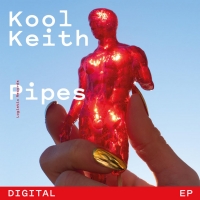 Kool Keith Drops New Single 'Pipes' On Logistic Records
by Sarah Jae Leiber - May 21, 2021
Bruno Pronsato of Triple Parked states, 'Pipes is a last minute sketch that we put together. We tried to place tracks in a very specific sequence and this fit our narrative -- from bright to melancholic to darker.'...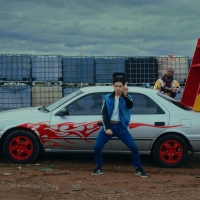 Dom Dolla Release 'Pump The Brakes' Official Video
by Sarah Jae Leiber - May 14, 2021
The official video, directed by Prad Sen, takes the audio cues and lyrical references to car culture and 'rev-head' obsessions and dials it up to 11 for a clip that is super absurd yet comfortable and confident in its weirdness....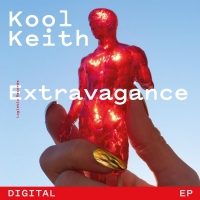 Kool Keith Drops New Single 'Extravagance'
by Sarah Jae Leiber - April 23, 2021
As such, the album is also a timely meditation, during quarantine, on the economic precarity many of us now find ourselves in. ...
Michael Beach Shares New Video 'Metaphysical Dice'
by Sarah Jae Leiber - April 08, 2021
Beach explains, 'I feel very fortunate to have worked with Sophia Mero on the 'Metaphysical Dice' video--her films have an familiarity and lack of pretense that I love, and have a brilliant way of communicating meaning both subtly and overtly." ...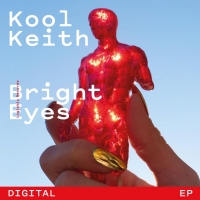 Logistic Records Announces New Album From Kool Keith
by Sarah Jae Leiber - April 05, 2021
The album (vinyl, CD, digital) is set for release on June 4, 2021 on Logistic Records, with three singles dropping prior to the launch date....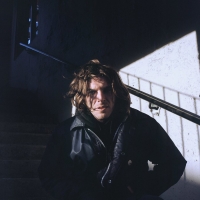 Paul Jacobs Unveils the Video for 'Day to Day'
by Sarah Jae Leiber - March 16, 2021
Available for pre-order currently, his new solo effort will be released on April 30th via Blow The Fuse Records. He also is announcing a virtual album launch scheduled for May 7th, 2021....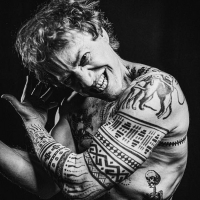 Danny Elfman Releases Music Video for 'Kick Me'
by Sarah Jae Leiber - March 11, 2021
'I was feeling particularly mellow one day last summer. I decided to write this very chill song for everyone who wants to put something on that will really help them zone out and relax. Enjoy!' Elfman explains. ...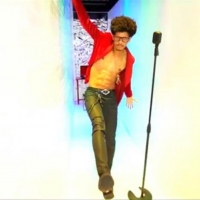 Zach Person Premieres Music Video for Single 'Can't Stop Running'
by Sarah Jae Leiber - March 10, 2021
The video was conceptualized by Person and his manager, Christopher Durst, a former rock photographer known for his iconic imagery of legendary artists like Willie Nelson, Paul McCartney, Stevie Wonder, and more. The video was directed by Christopher Durst, edited by Zach Person, with production by ...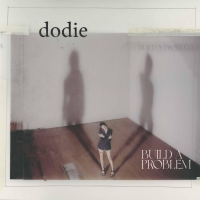 dodie's Debut Album 'Build A Problem' Will Be Released March 26
by Sarah Jae Leiber - February 22, 2021
At just 25, dodie has already done a lot of living. Some of that has played out online as she made a name for herself as a singer and writer, amassing millions of fans with her disarmingly honest videos and affecting, intimate singing style....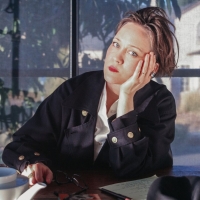 Heather Porcaro Shares First Full-Length Album 'The Heartstring Symphony'
by Sarah Jae Leiber - February 16, 2021
Each track on the 2021 release emerged from moments of upheaval that begged the artist to weigh the heavy notions of human connection, loss, and societal duty — a time capsule of themes taking charge of its own present unearthing....