Latest Articles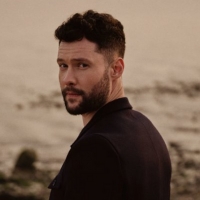 VIDEO: Calum Scott Premieres 'Rise' Music Video
by Michael Major - November 16, 2021
Calum Scott has shared the cinematic and soul-stirring video for his recent single "Rise." Featuring a captivating performance from British actor Georgia Hirst (known for her role on the acclaimed historical drama "Vikings"), the visual continues the track's life-affirming message of discovering hid...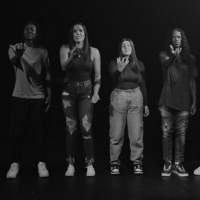 VIDEO: Deaf West Theatre Joins Callum Scott for ASL Version of 'Biblical'
by Michael Major - August 31, 2021
The ASL version of "Biblical" encompasses a powerfully moving video in which the U.K.-based artist and several performers interpret the track's deeply personal storytelling....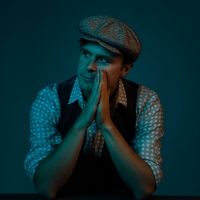 Hebron Releases Hounding New Single 'Bitter Fruit'
by Sarah Jae Leiber - July 30, 2021
American elections. 2014 saw the two team up with tech company Featuring.Me and Workhorse Productions to create the world's first truly interactive album, allowing each user the ability to select between thousands of options for every track....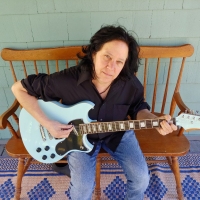 Thalia Zedek Releases New Single 'Revelation Time'
by TV News Desk - July 13, 2021
To celebrate the 20th anniversary reissue of Thalia Zedek's acclaimed debut solo album Been Here and Gone (out July 23rd), Thalia Zedek Band will be performing a release show on July 17th at Midway Cafe in Boston with the 2001 album's core lineup...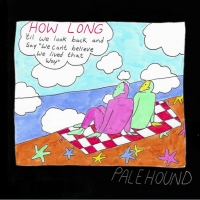 Palehound Releases New Single 'How Long'
by Sarah Jae Leiber - February 02, 2021
Everyone has a story. No two stories are the same. We all see the world a little differently now. And so, what appears on the surface to be a short & sweet guitar-driven ditty about a hot summer day becomes something else entirely.  ...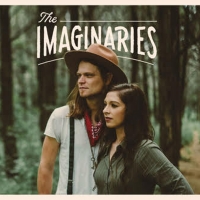 The Imaginaries' Set to Release Debut Album March 26
by Sarah Jae Leiber - January 26, 2021
Formed on the open plains of their home state of Oklahoma, husband and wife duo The Imaginaries' Maggie McClure (piano, keyboard, vocals) and Shane Henry (guitar, vocals) are finally set to release their long-awaited self-titled debut album, The Imaginaries on March 26, 2021 ...