Latest Articles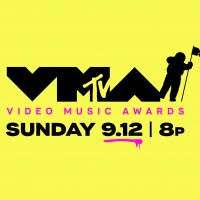 See the Complete List of 2021 MTV VMA AWARD Winners
by Michael Major - September 13, 2021
Olivia Rodrigo was the big winner of the night, scoring three Video Music Awards, including best new artist. Lil Nas X took home the title of video of the year for 'Montero'....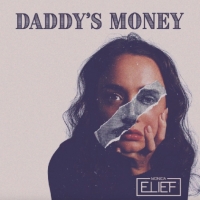 Monica Elief Releases New Single 'Daddy's Money'
by Chloe Rabinowitz - September 10, 2021
Indie/pop singer Monica Elief has released her highly-anticipated single, 'Daddy's Money,' the third installment in a series of singles the St. Louis, Missouri-bred songwriter and multi-instrumentalist has released over the last two months....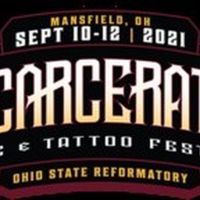 Inkcarceration Music & Tattoo Festival Announces Onsite Entertainment & Unique Food Offerings
by Alexa Criscitiello - August 18, 2021
Festival producers Danny Wimmer Presents have announced additional onsite entertainment and unique food offerings for the sold out Inkcarceration Music & Tattoo Festival....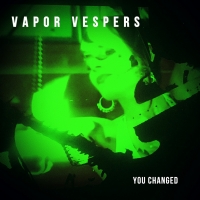 Vapor Vespers Return With Double-Sided Single
by Chloe Rabinowitz - August 17, 2021
This is the world of Vapor Vespers, the edge- and button-pushing transcontinental collaboration between acclaimed NYC & Hudson Valley-based multi-instrumentalist Sal Cataldi (aka Spaghetti Eastern Music) and Alaskan playwright, actor and slam poet Mark Muro....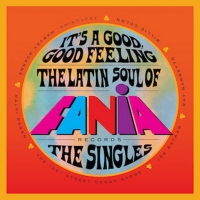 Craft Latino To Release 'It's a Good, Good Feeling: The Latin Soul of Fania Records (The Singles)' October 8
by Sarah Jae Leiber - August 04, 2021
Set for release on October 8th and available for pre-order today, It's a Good, Good Feeling includes four CDs plus a bonus 7-inch single, all housed in a 60-page hardcover book, featuring extensive new liner notes by compilation co-producer and DJ Dean Rudland, as well as photos and ephemera from Fa...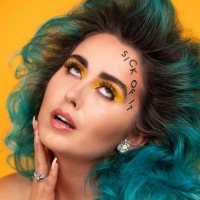 Fiona Grey Begins New Era With MNDR-Produced Single 'Sick Of It'
by TV News Desk - August 04, 2021
Named as 2018's 'Best Pop Artist in LA" by LA Weekly, Fiona Grey is on the frontier of a new range of the genre, creating what Galore hailed as "the kind of lady pop that makes you want to leave the house without underwear on and make a mistake with a bad boy next summer.'...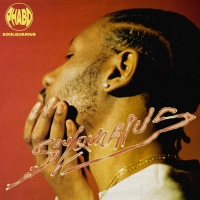 Phabo Releases Debut Album 'Soulquarius'
by TV News Desk - July 16, 2021
Phabo's debut full length project marks the beginning of a new era in music. The album title derived from both his zodiac and heavy R&B influence, 'Soulquarius' takes us on a city-to-city journey through Phabo's unique lens with the focal destination being 'Polaris,' the North Star....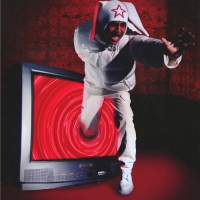 Curtis Waters Releases Videos for 'Psycho Icon' & 'Bad Mood'
by Sarah Jae Leiber - July 16, 2021
The music videos were shot in Vancouver, with Jovy Bergen overseeing creative on both....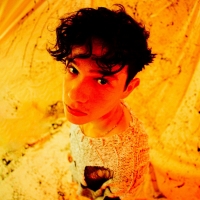 Sebastian Javier Returns With New Single 'Crystal Ball'
by Sarah Jae Leiber - July 09, 2021
Sebastian Javier recently announced his signing to Elektra Records in an exclusive interview with Billboard, and released "Bad For Me" alongside an official music video....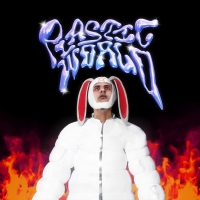 Curtis Waters Releases 2-Track EP 'Plastic World'
by Sarah Jae Leiber - June 11, 2021
Made entirely in his bedroom at the home he shares with his family in North Carolina, 'Pity Party' features his debut hit single 'Stunnin'' Ft. Harm Franklin....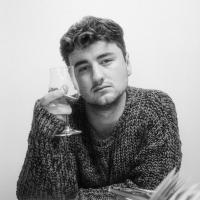 Tom Auton Returns With New Single '9 Til 9'
by Sarah Jae Leiber - June 08, 2021
Following on from the success of previous single Victim of the Groove, 2021 is shaping up to be a big year for Tom, with his first show back being with legendary Welsh indie-rockers band Feeder....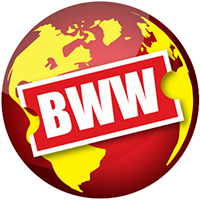 Alyssa Joseph Releases New EP 'Alive'
by Alexa Criscitiello - June 04, 2021
Indie-rocker Alyssa Joseph releases her raw and vulnerable EP 'alive' today on all streaming platforms. The four-song gut-punch of an EP follows Alyssa Joseph as she navigates the tumultuous transitions of adulthood, delving deeper into her vulnerable psyche through each song....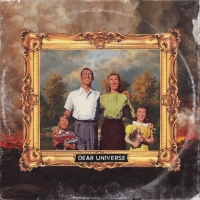 Felicity Debuts New Single & Music Video 'Lonely Nights'
by Sarah Jae Leiber - June 03, 2021
Just months after forming in 2013, the Orlando-based alt-rock newcomers were invited to perform at their hometown's stop on the 2014 Vans Warped Tour – their fourth show ever. S...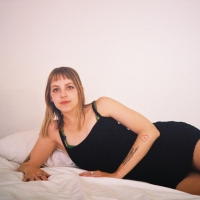 May Rio Shares New Single 'Party Jail'
by Sarah Jae Leiber - June 02, 2021
Director Brandon Tyson says of the video, 'I told May about a dream I had where members of a sitcom audience were held captive by the TV network and forced to live in the soundstage, destined to laugh at the same bad jokes for eternity.  ...