Latest Articles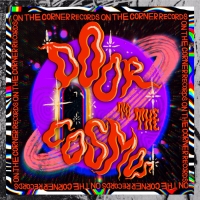 MPEACH Remixes Sunken Cages' 'Mudras'
by BWW News Desk - July 10, 2020
 Multi-disciplinary, electronic urbano artist MPEACH (aka Mariana Martin Capriles) has brought her signature Latinx del Futuro sound to 'Door To The Cosmos' - Dancefloor V/A compilation with her remix of Sunken Cages' single 'Mudras.'...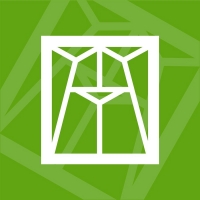 Ravinia Festival Names Jeffrey P. Haydon President and CEO
by TV News Desk - July 10, 2020
Ravinia Chairman Don Civgin today announced the hiring of Jeffrey P. Haydon as President and CEO of the nation's oldest music festival....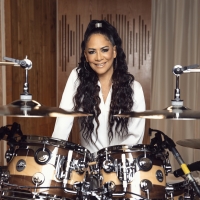 MasterClass Announces Classes From Legendary Drummer Sheila E.
by TV News Desk - July 09, 2020
 MasterClass, the streaming platform that makes it possible for anyone to learn from the best, today announced that Emmy and Grammy nominated Queen of Percussion, Sheila E. will teach its first class on drumming and percussion....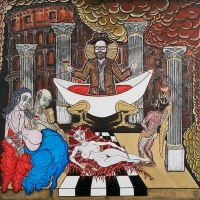 Afton Wolfe Drops New EP 'Petronius' Last Meal'
by BWW News Desk - July 07, 2020
The ancient Roman courtier Petronius led a life of hedonism and debauchery while serving under the emperor Nero, drawing the scorn of many rivals, leading to accusations of treason, a death sentence and, finally, suicide before his execution could be carried out....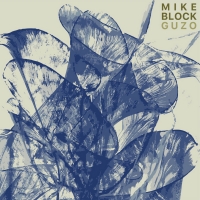 Mike Block Announces New World Music LP GUZO, Releases First Single 'Expression Of Concern'
by TV News Desk - July 07, 2020
Pioneering cello player, composer, singer and educator, Mike Block, has announced his latest album, Guzo, for an August 21 release on Bright Shiny Things....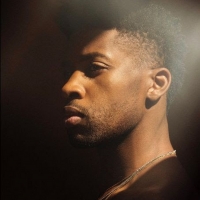 Doug Locke Releases New Song 'Why?'
by TV News Desk - July 07, 2020
"I went to the studio with the intention of writing a dance song, but after receiving news of yet another vicious attack, I broke down in tears," says independent alternative artist DOUG LOCKE about his new single "Why?" from his recent EP Why? (Lunar II) (released May 26, 2020). ...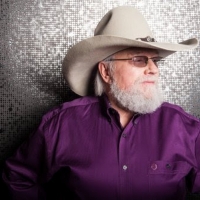 Country Stars Remember Charlie Daniels
by BWW News Desk - July 06, 2020
The country music community is mourning the loss of the legendary Charlie Daniels. The influential music icon passed away this morning following a hemorrhagic stroke. He was 83....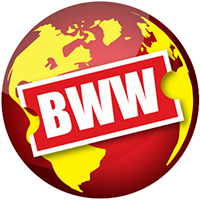 Bebe Winans Releases Timely New Single "Black Lives Matter"
by BWW News Desk - July 02, 2020
Grammy award-winning, Gospel and R&B icon, BeBe Winans, returns in partnership with Hidden Beach Recordings for a deeply heartfelt single, "Black Lives Matter."...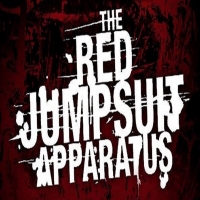 The Red Jumpsuit Apparatus Reach 1.3 Billion Streams, Sign With Create Music Group
by BWW News Desk - July 02, 2020
Even in the midst of a global pandemic, an economic collapse and social justice unrest throughout the US and the world - we are all trying to find ways to celebrate and stay positive....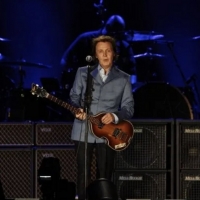 Ed Sheeran, Paul McCartney, The Rolling Stones, and More Musicians Sign Open Letter to Save the Music Industry in the U.K.
by BWW News Desk - July 02, 2020
Over 1,500 British musicians have signed an open letter to U.K. Secretary of State for Digital, Culture, Media and Sport Oliver Dowden, asking for support for the live music industry....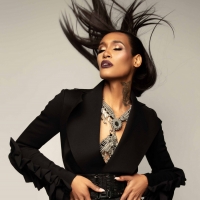 VIDEO: Watch D. Smith's Performance At NYC Pride
by BWW News Desk - July 01, 2020
Fans of transgender producer/artist D. Smith were both delighted and reminded of her undeniable talent when she dropped the video for her track , ' That's Why I Love You'  ...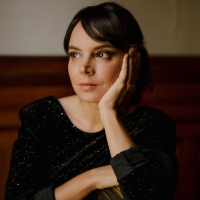 Sara Serpa Featured In Livestream Concert Presented By Hot Clube De Portugal, July 3
by BWW News Desk - July 01, 2020
On Friday, July 3, Hot Clube de Portugal will present groundbreaking vocalist and composer Sara Serpa  in a live-streamed concert. Serpa is celebrating her multimedia masterpiece Recognition.  She will be accompanied by guitarist André Matos and drummer João Pereira. For information visit https://ww...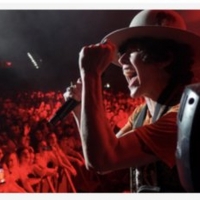 LP Announces '2020 Virtual World Tour'
by TV News Desk - July 01, 2020
While LP's worldwide 2020 headline tour was unfortunately postponed due to COVID-19, the singer/songwriter/international sensation today announced '2020 Virtual World Tour' - her first global livestream concert....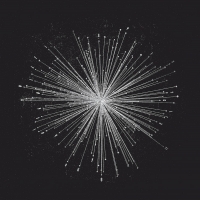 Gyda Valtysdottir Releases Epicycle II August 28
by BWW News Desk - June 30, 2020
Icelandic cellist, singer, and composer Gyda Valtysdottir, a founder of the band múm and 2019 winner of the prestigious Nordic Council Music Prize, releases Epicycle II on her label DiaMond in collaboration with Sono Luminus on August 28, 2020....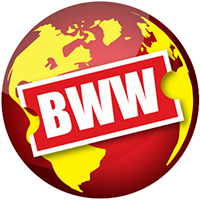 Bandsintown Celebrates Success On The Pollstar Charts With Launch Of New Americana/Country Channel, OUTSKIRTS
by BWW News Desk - June 26, 2020
Last week programming on Bandsintown LIVE, the livestreaming channel of streaming and live music discovery hub Bandsintown, scored an unprecedented 4 slots in the Top 10 of Pollstar's Live Stream Chart and three other days ranked in the Top 40....