Latest Articles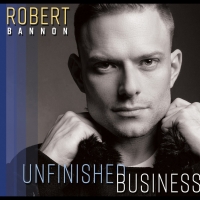 Robert Bannon's 'I Think He Knew' Pride Anthem Music Video Passes 40k Views On YouTube
by Chloe Rabinowitz - June 11, 2021
Robert Bannon launched a new original video and single, 'I Think He Knew Me.' This riveting video shows the relationship between a father and son where the son reveals to his father that he is gay. ...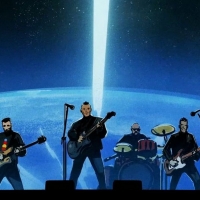 Barenaked Ladies Share Graphic Novel Music Video for 'New Disaster'
by TV News Desk - June 11, 2021
Ed Robertson (Songwriter, lead singer, guitarist) says of 'New Disaster', "It is about the distraction of modern politics coupled with the pressures of the 24-hour news cycle, which is so sensational, un-vetted and un-researched....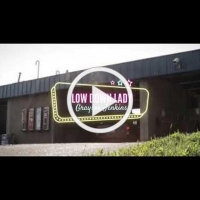 Grayson Jenkins Releases Video For 'Low Down Lady'
by Sarah Jae Leiber - June 11, 2021
Although Jenkins started recording new music in 2019, and finished it by summer 2020, he held off putting it out during the pandemic, and holding onto the album has been "kind of a life vest of music," he says....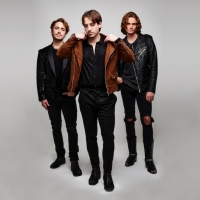 The Revelries Release New Single 'Little Things'
by TV News Desk - June 11, 2021
Following the release of their first two singles, the band went back into the studio in Nashville to record their debut showcase with GRAMMY®-nominated producer/engineer John Rausch (Taylor Swift, P!nk, Moon Taxi), and in April of 2019, their debut EP, After 7, was released. ...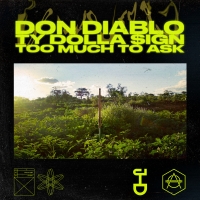 Don Diablo Teams Up With Ty Dolla $ign on Charity Single 'Too Much To Ask'
by Sarah Jae Leiber - June 11, 2021
A brilliantly simple yet highly impactful concept, with every play bringing a bigger donation that will help towards regreening the planet, Don and Justdiggit demonstrate how music really can help make the world a better place....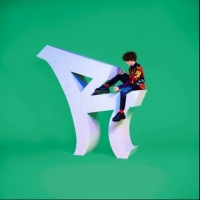 Reiley Strips Down Debut Single 'Let It Ring'
by Sarah Jae Leiber - June 11, 2021
Embracing a cinematic fashion sense, theatrical delivery, and undeniable charisma, Reiley asserted himself as a rare force in popular culture....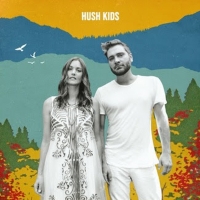 Jill Andrews & Peter Groenwald Return As Hush Kids
by Sarah Jae Leiber - June 11, 2021
The lead single and title track 'Weatherman' is out now and finds the duo reuniting with Grammy Award-winning producer Ian Fitchuk (Kacey Musgraves, Maren Morris, Leon Bridges)....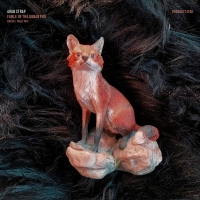 ARAB STRAP Shares New Version of 'Fable of the Urban Fox'
by Sarah Jae Leiber - June 10, 2021
The new Check/Fault Mix version of "Fable of the Urban Fox" layers ominous electronic atmospherics and propulsive arpeggios over the original's sparse acoustic guitar, and comes accompanied by a chilling video starring Fiona O'Shaughnessy , directed by Rose Hendry....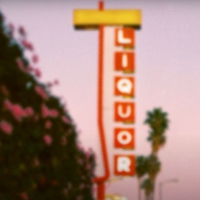 Kelsea Ballerini & Lany Unveil New Track 'I Quit Drinking'
by Sarah Jae Leiber - June 10, 2021
'I've been a fan of LANY for a long time!' said Ballerini. 'So, it was really amazing to work together on 'I Quit Drinking.' We've all got Tennessee in common, and we found this sweet spot between rock, pop, and country for the song. It's a little different for the both of us, and I can't wait to pl...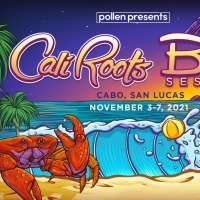 California Roots In Partnership With Pollen Present 'Cali Roots: Baja Sessions'
by Sarah Jae Leiber - June 10, 2021
The newly renovated ME by Meliã Cabo is a premier beach resort steps away from downtown Cabo and host to Cali Roots: Baja Sessions. Crafted with luxury in mind, ME Cabo is located on the perfect swimming beach in Los Cabos with views of the famous picturesque El Arco rock formation. ...