Latest Articles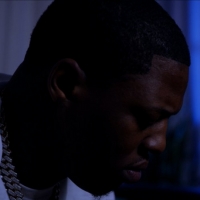 VIDEO: Lil Zay Osama Releases 'Needed You' Music Video
by Michael Major - November 17, 2021
Chicago's rising star, Lil Zay Osama released the video for the emotive new track "Needed Me" starring St. Louis singer-songwriter, Luh Kel. The Triptych Visuals-directed video shows an iced-out Zay flexing his melodic prowess and speaking on love lost, while his beau falls for someone else. Plus, c...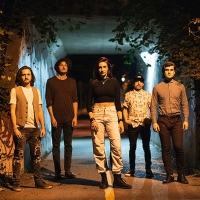 Montreal's Alt-Folk RedFox Soothe Anxious Minds With New Single And Album
by A.A. Cristi - November 11, 2021
Canadian experimental alt-folk group RedFox are set to soothe anxious minds and reinforce personal journeys with the release of their new single, 'Mellow Out' and album Stranger Love - available now. ...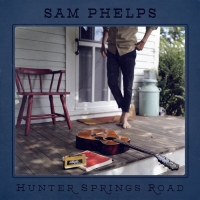 Sam Phelps Releases 'Hunter Springs Road' EP
by Michael Major - November 05, 2021
Produced by GRAMMY-Award winning artist Chance McCoy (Old Crow Medicine Show) and featuring guitar from virtuoso Laur Joamets (Sturgill Simpson), Hunter Springs Road (which is named after the street McCoy's West Virginia studio is located on) is a collection of songs about home, restlessness and hom...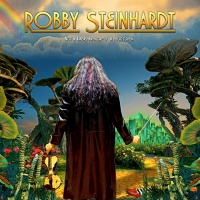 Robby Steinhardt Releases Solo Album 'Not in Kansas Anymore'
by Michael Major - October 25, 2021
Robby Steinhardt and Solar Studios have released Robby's first and only solo recording, Not in Kansas Anymore. The new album is a powerful, well thought-out offering of Prog Rock magic. Timely songs with incredible arrangements and virtuoso performances. Robby's vocals and signature electric violin ...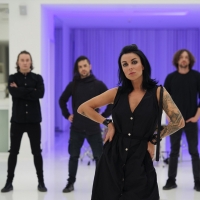 Insammer Releases New Single 'What A Gift'
by Chloe Rabinowitz - October 20, 2021
Swedish rockers INSAMMER have released a new single called 'What a Gift'. Thetrack, which was originally premiered during the band's concert at Turkey this summer, has been made available via 7 Flags Records....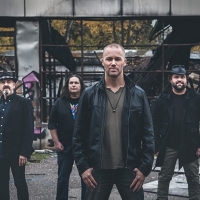 Finland-Based Rockers FORTH Pay Ode To Fallen '90s Musicians With Gorgeous New Ballad "1993"
by A.A. Cristi - October 19, 2021
Shortly ahead of their long-awaited, self-titled third studio album, Forth have released a brand-new single called '1993' - available now. ...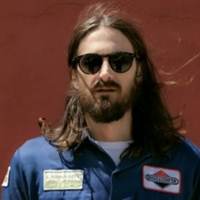 VIDEO: Sam Phelps Releases New Music Video 'Leavin'
by Michael Major - October 14, 2021
Rising NYC-based, Kentucky-born singer-songwriter Sam Phelps has released the second single from his forthcoming EP. Plus, watch the single's official music video now! ...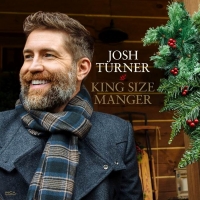 Josh Turner Releases Debut Christmas Album 'King Size Manger'
by Michael Major - October 08, 2021
The holiday project features fresh interpretations of beloved classics and introduces four originals, three of which were written or co-written by Turner. Plus, Turner is joined by his wife Jennifer and his four sons who sing on the holiday classic, "Have Yourself A Merry Little Christmas."...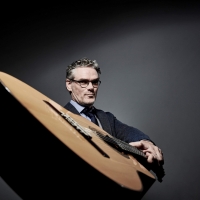 Jesse Cook Announces Release Of 11th Studio Album, Libre, Out December 3
by A.A. Cristi - September 29, 2021
What happens when you let multi-Platinum/Gold award-winning producer, composer, and guitarist Jesse Cook's Spanish guitar off-leash with Algerian multi-instrumentalist Fethi Nadjem and some 808 trap beats? You get Cook's newly-announced album, Libre - coming December 3rd....