Latest Articles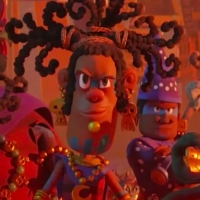 Kali Uchis Releases 'If It's to Be' from MAYA & THE THREE Soundtrack
by Michael Major - October 15, 2021
Netflix has released "If It's To Be", which was recorded specifically for the soundtrack of Maya and the Three, a new animated series, featuring stunning vocals from Uchis. Watch the new animated lyric video for the single now!...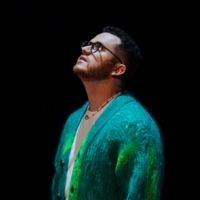 Sam Fischer Shares New Single 'Hopeless Romantic'
by Michael Major - October 15, 2021
Following the release of his duet with Demi Lovato on 'What Other People Say', Sam Fischer has shared his emotional and uplifting new single Hopeless Romantic, available now through RCA Records. Plus, watch the track's new music video now!...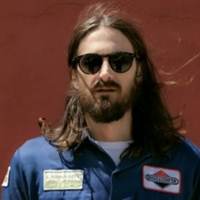 VIDEO: Sam Phelps Releases New Music Video 'Leavin'
by Michael Major - October 14, 2021
Rising NYC-based, Kentucky-born singer-songwriter Sam Phelps has released the second single from his forthcoming EP. Plus, watch the single's official music video now! ...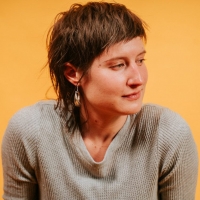 Laurel Premo Releases New Album 'Golden Loam'
by Michael Major - October 08, 2021
Laurel Premo is a Michigan-based artist who has been writing, arranging music and touring since 2009 with vocal and instrumental roots acts. She is internationally known from her duo Red Tail Ring....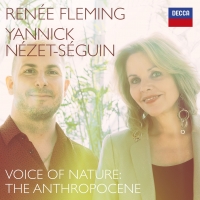 Renée Fleming & Yannick Nézet-Séguin Release 'Voice of Nature: The Anthropocene' Album
by Michael Major - October 08, 2021
New album features world premieres inspired by the beauty of nature and humanity's impact by Kevin Puts, Nico Muhly, and Caroline Shaw. ...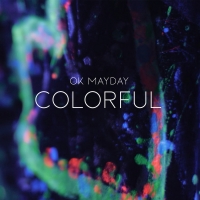 VIDEO: Ok Mayday Drops New Music Video for 'Colorful'
by Michael Major - October 06, 2021
The collaborative effort between Ok Mayday, J Warner, Clare Reynolds, and Harmony 'H-Money' Samuels was written coming out of a very difficult season in the band's career and they felt like they had to speak/sing something into the universe to fully embrace it. Collectively they believe you have to ...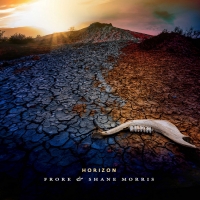 Frore & Shane Morris Release HORIZON
by Chloe Rabinowitz - September 17, 2021
Horizon blends organic and electronic sounds: ambient synthesizers meet tribal percussion, and instruments such as Navajo flute, fujara and Aztec death whistle. Frosty dark electronica with organic tribal drone vibrations, for those who love mystery, exploring inner space, savoring world music flavo...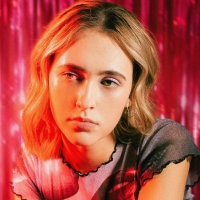 Ryan Wright Releases New Single 'U Were Never Mine'
by Michael Major - September 16, 2021
Ryan Wright has dropped her exciting new single "U Were Never Mine"! Her synth-pop single touches on being ghosted by someone you're into, and the unexpected devastation that comes from having a relationship collapse before it even begins.  ...