Latest Articles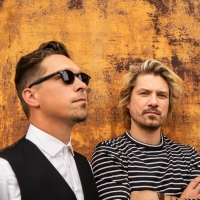 HANSON Announce New Album Project 'Against The World'
by TV News Desk - May 12, 2021
The project will usher in a stream of new content including music videos for each of the seven tracks and a summer concert series, offering both livestream and limited in-person tickets....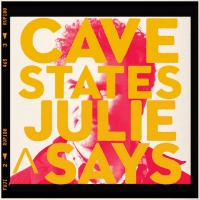 Cave States Share New Single From EP 'Julie Says'
by TV News Desk - May 12, 2021
Like 2020's EP (The End is Around the Corner), the Julie Says EP showcases a more expansive sound for the band.  Whereas previous releases often took a minimalist approach to composition, the new EP incorporates samples, percussion, and found sounds with acoustic instruments and complex vocal harmon...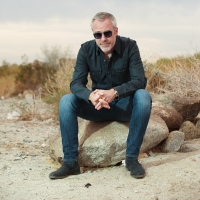 Jace Allen Releases New Track, 'The Devil Won That Night'
by BWW News Desk - May 04, 2021
Jace's latest release is a follow up to his first single, 'Pissed Off At You', which was another benefit supporting the Colorado Relief Fund and COVID Patients at Boulder Community Hospital. ...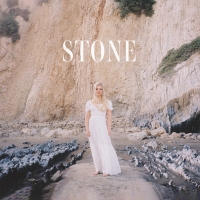 IRIS Releases New Single 'Stone'
by BWW News Desk - April 30, 2021
IRIS has released her new cover of Alessia Cara's Stone, a heartwarming and refreshing take on love and the feeling of being supported no matter how uncertain the world may get....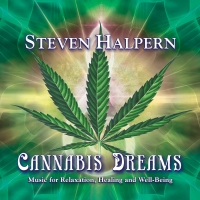 Steven Halpern Releases New Album CANNABIS DREAMS
by BWW News Desk - April 23, 2021
Steven Halpern, the GRAMMY nominated founder of New Age music, creates lush hi-psi soundscapes that shimmer with luminous hypnotic ambiences. CANNABIS DREAMS is among the first and latest of Halpern's 100-plus music albums to link healing music and healing cannabis, whose ancient roots trace back mo...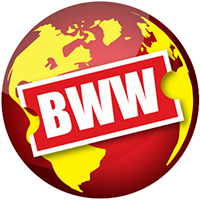 Janalynn Castelino Drops New Cover Single 'Diamonds'
by BWW News Desk - April 23, 2021
Janalynn Castelino has released her new cover single 'Diamonds' today. The original track featuring Rihanna that was released back in 2012 has been recreated with a blend of R&B and pop ballad. Janalynn delivers her deep and vibrant textured vocals to this masterpiece infused with emotional depth....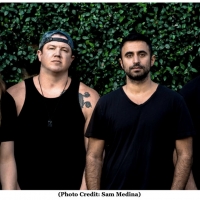 Rebelution Announce Seventh Studio Album 'In The Moment' Out June 18
by TV News Desk - April 23, 2021
"Whenever I started to write, this notion of time kept coming up over and over again in the lyrics," said frontman Eric Rachmany. "It can feel a little scary how fast everything moves, but you have to just keep reminding yourself to be present and make the most of every moment." ...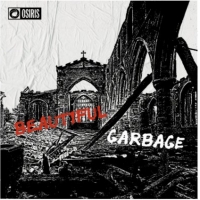 Osiris Media Announces Diverse Slate of Podcasts
by TV News Desk - April 14, 2021
Osiris will also add rock music critic and podcaster Steven Hyden as Consulting Producer. Steven's background hosting successful music podcasts and writing about music for decades will help push the company's writing and strategic direction forward....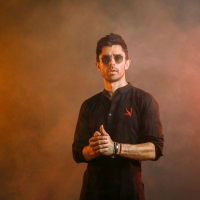 KSHMR Drops Official Music Video For 'The World We Left Behind'
by TV News Desk - April 06, 2021
Filmed in India and paying homage to KSHMR's roots, the music video for "The World We Left Behind" follows a story of a young boy who loses his mother unexpectedly and sets out on a journey across the universe to find answers....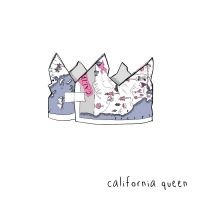 sad alex Releases New Single 'california queen'
by TV News Desk - April 02, 2021
"I probably wrote one hundred songs about my first case of LA fuckboy gone wrong. This particular song was special though. I wrote it on the piano, sang it in one take, and that recording is what I'm releasing," says sad alex. ...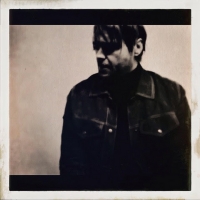 Charlie Clark Releases Video for 'A Bridge To Your Idol'
by TV News Desk - April 01, 2021
Recorded with Jason Shaw (Cambodian Space Project) and Calum Buchanan (The Sea Atlas) in Uig on the Isle of Skye, "A Bridge To Your Idol" is the closing track from his upcoming album 'Late Night Drinking' and offers a poignant final toast to a man who played a pivotal role in Clark's life. ...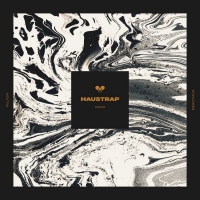 deadmau5 Offers Debut Single for hau5trap With 'Nextra'
by TV News Desk - March 30, 2021
His latest music offerings which include original productions, remixes and collaborations with featured guests like Rob Swire ("Monophobia"), Lights ("Drama Free"), Shotty Horroh, Scene of Action and more can be found on the mau5ville: level 1, 2 & 3 series. ...