Latest Articles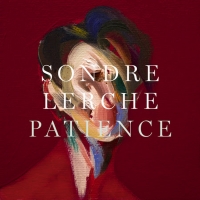 Sondre Lerche Announces New Album PATIENCE
by TV News Desk - March 24, 2020
Los Angeles-based, Norwegian-born singer/songwriter Sondre Lerche has announced his ninth studio album Patience will release on June 5th. After living in New York City for over a decade, the album is his first since relocating to the west coast. Recorded mostly in Norway, the inspiration for this re... (
more...
)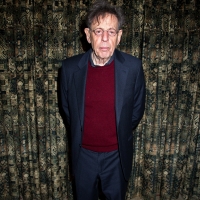 Philip Glass to Serve as the Honorary Chair of House with Heart
by TV News Desk - September 24, 2019
House with Heart  (HwH), a family home for abandoned children in Kathmandu, Nepal is delighted to announce that American composer Philip Glass will serve as the Honorary Chair of the organization.... (
more...
)

Newman & Oltman Guitar Duo Celebrate Music From the Americas June 27
by TV News Desk - June 14, 2018
The celebrated Newman & Oltman Guitar Duo will perform at the 18th New York Guitar Seminar at Mannes on Wednesday, June 27 at 7pm at the Americas Society, 680 Park Avenue, New York. The Duo will be joined by Brazilian guitarist João Luiz in a concert celebrating Music from the Americas. In addition ... (
more...
)

Mountain Fever Records Releases Junior Sisk's New Album THE WHISKEY & THE GUITAR
by TV News Desk - March 27, 2018
Junior Sisk is back at it with new music, available today on Mountain Fever Records. 'The Whiskey & The Guitar' is the first single from an upcoming solo album due June 8th. The single drops to radio and is available to consumers today. ... (
more...
)
Cooperstown Summer Music Festival Continues 18th Season on June 19th
by BWW News Desk - June 10, 2016
The Cooperstown Summer Music Festival's 18th season continues on June 19th at 7:30 pm with a performance of the Schubert Trout Quintet and chamber music by Gaubert, Mahler, and Schulhoff. The concert, which will be held in the ballroom of the Otesaga, features Linda Chesis, flute; Mikhail Kopelman, ... (
more...
)