Latest Articles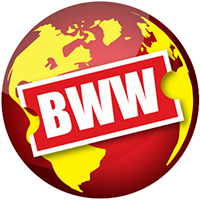 Shefik To Moderate LGBTQ+ Discussion With Bruce Cohen, Christopher Donaldson, Peppermint, And Kareem Ferguson
by BWW News Desk - August 06, 2020
Out of over 5,000 festivals in the world, Hip Hop Film Festival founded by CR Capers — is the only festival to focus on writers, directors, and producers who grew up in the global culture of hip-hop. The world tour is well underway, after recently completing successful stops in South Africa, Italy, ...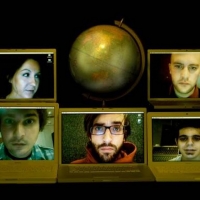 The Silent Years Announce SPIDER SEASON LP
by TV News Desk - July 27, 2020
A decade after its recording The Silent Years' long lost album, Spider Season, produced by Sam Farrar and Noah Passovoy (Maroon 5/Max Martin/Phantom Planet), will see the light of day, September 25, on Love Is EZ....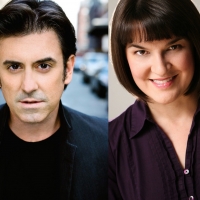 Brian Cheney and Cathy Venable Present 'Musical Theater Decades - The 2000's' Performance on Stageit
by BWW News Desk - July 27, 2020
This Thursday, 7/30, Tenor Brian Cheney will perform a concert program of Broadway favorites from the 2000's at 7pm EDT on Stageit. Cheney's show of versatility has been on full display these past three months on the Stageit platform....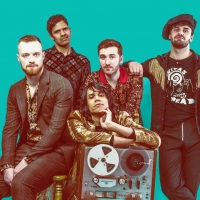 Phantom Isle Release New Single 'MAR V'
by TV News Desk - July 09, 2020
Barrelling through the doom and gloom of 2020 at a blistering 130bpm, London based New Wave outfit PHANTOM ISLE today unveil their immensely danceable new single, 'MAR V'....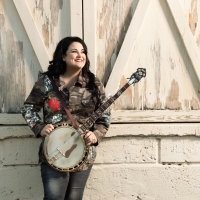 BWW Interview: Bluegrass and Americana Artist, Lizzy Long, On Dreaming Again & Blending Bluegrass and Broadway
by Courtney Savoia - July 06, 2020
Multi-award-winning Bluegrass and Americana artist, Lizzy Long, recently released her sophomore album, Dreaming Again, a diverse mix of traditional bluegrass tunes with a modern twist. Long co-wrote five of the songs on the album and puts her own unique spin on covers of popular songs, such as Queen...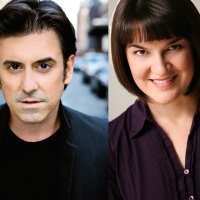 Tenor Brian Cheney Offers Up 'Movie Musicals' Program in 12th Weekly Performance on Stageit
by BWW News Desk - June 22, 2020
This Thursday, 6/25, Tenor Brian Cheney with Broadway Conductor and Pianist Cathy Venable will perform a program of musical numbers from famous movie musicals at 7pm EDT on Stageit....