Latest Articles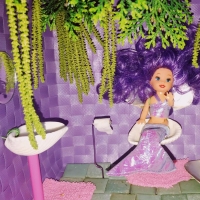 Kathleen Releases 'Asking the Aspens (Live)' From 'Live From Highland Park' EP
by Michael Major - November 25, 2022
In the midst of the Global Pandemic, she originally recorded this six-song set live in a Los Angeles backyard accompanied by bandmates and collaborators Aaron Liao (bass, backing vocals), Jay Tibbits (drums, synth bass). The tracklisting notably consists of favorites from her breakthrough Kathleen I...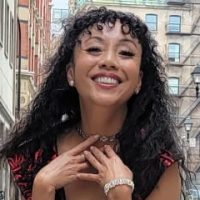 Harriet Chung Releases New Single 'Old Montreal'
by Michael Major - November 22, 2022
Singer, actress, and dancer/choreographer Harriet Chung was born in Hong Kong, but currently makes Toronto her home. Praised for her performances in productions of The Phantom of the Opera, Cats, The King and I, and Golden Lotus, she has also worked with students across the globe with her school, Ha...