Latest Tweets
| | |
| --- | --- |
| 11/26 @ 4:42 AM | theghostinside - We're playing in Paris! Get tickets to see us on June 14th 2022. On sale now. Can't wait. https://t.co/OOkfQZTyW9 https://t.co/zXBX1gqXne |
| | |
| --- | --- |
| 11/25 @ 11:37 AM | |
| | |
| --- | --- |
| 11/17 @ 6:31 AM | theghostinside - Dear Youth has been out for 7 years! Who remembers the first time they listened to the album? To celebrate we have… https://t.co/gAjculOUT6 |
MORE TWEETS
Latest Articles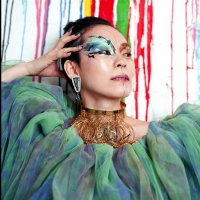 J-Pop Sensation Shihori Fuses Musical Eclecticism Into A Fluid Think Piece With New 'Mutation' Album
by A.A. Cristi - October 13, 2021
With each song a piece of art unto itself, J-Pop indie sensation Shihori's aptly titled new album, Mutation cleverly surmises her uncanny ability to fuse her eclecticism in music into a fluid think piece. ...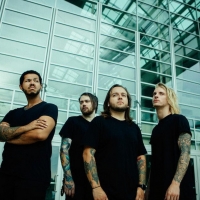 Hollow Front Unleash 'Treading Water'
by TV News Desk - August 19, 2021
Hollow Front vocalist Tyler Tate describes the track as their most vocally and instrumentally challenging to date. After a slow burning intro, "Treading Water" kicks into full throttle and maintains a roller coaster-like energy until its close....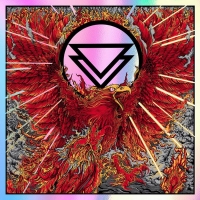 The Ghost Inside Announce 'Rise From The Ashes: Live At The Shrine'
by Sarah Jae Leiber - June 30, 2021
On July 10, the band will celebrate the two-year anniversary of The Shrine show with a world premiere of their concert film Rise From The Ashes on July 10 at 6pm PT/9pm ET....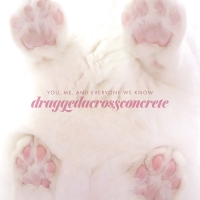 You, Me, And Everyone We Know Release Cathartic 'draggedacrossconcrete' Single
by TV News Desk - June 29, 2021
This project has allowed them to explore facets of their own reality in a way that might have otherwise been unavailable to them. Liebsch's cathartic wails in "draggedacrossconcrete" attest to this....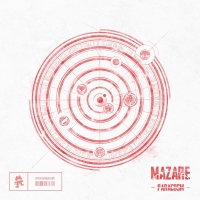 Mazare Reveals Debut 'Paracosm' EP
by TV News Desk - June 07, 2021
After nearly a decade of steady singles, Mazare's massively anticipated debut EP showcases his immense experience, creativity, and sharp ear. 'Paracosm' opens with lead single 'Wake Up' with Bloodhounds, a heavy-hitting hard rock and trap crossover that announces Mazare's arrival in style....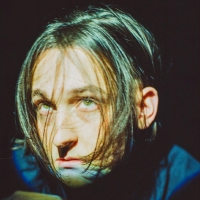 guccihighwaters Releases 'rock bottom (feat. nothing,nowhere.)'
by Sarah Jae Leiber - February 25, 2021
Described as "the highlight of joke's on you" by Billboard, "rock bottom," captures the vitality of the full-length album, joke's on you....