Latest Articles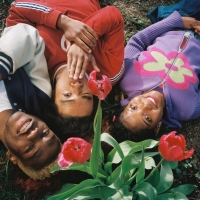 BLACKSTARKIDS Release Debut Album 'Puppies Forever'
by Michael Major - October 15, 2021
BLACKSTARKIDS have released 'Puppies Forever', their new debut album. The album features previously released singles, including 'Fight Club' and 'Juno'. Listen to the new full-length album and see where you can see the band live with their upcoming tour dates!...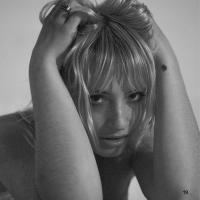 Chloe Lilac Debuts New Single '19' From Upcoming Mixtape
by Michael Major - October 15, 2021
Co-produced with Rory Andrew (Machine Gun Kelly, ODESZA, Jaden Smith, Goldlink, Two Door Cinema Club), the song is the latest release from Chloe's upcoming new mixtape. Listen to the new single and watch the lyric video now!...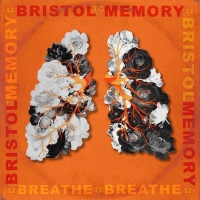 Bristol To Memory Debuts Anthemic New Single 'Breathe'
by Michael Major - October 08, 2021
Bristol To Memory is an American rock band based in Southern California. Combining elements of alternative rock, emo rock, pop, and punk. Their name originates from the cross streets in Santa Ana where frontman Rory O'Connell, brother/bassist, Kealan O'Connell, and their childhood friend, drummer, A...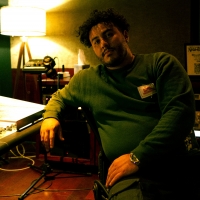 HBO Writer & Latinx Rapper Chris Gabo Drops New Single 'One Of Those'
by Chloe Rabinowitz - October 08, 2021
Quick off the heels of his latest record 'Hype Man', Latinx rapper and decorated HBO writer Chris Gabo gears up to release a follow-up hit inspired by the complexities of identity entitled 'One of Those'....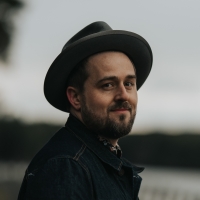 Seth Glier Releases New Single 'Somebody Break My Heart'
by Michael Major - September 30, 2021
The song features instruments like the Plethora (waterphone), samples of water, and crushed sand that tie in with the song's theme, while the mesmerizing visuals follow a graceful aquatic dancer through the deep oceans and above magnificent reefs for a most calming, lucid experience....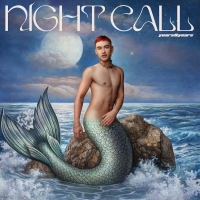 Years & Years Releases Single 'Crave' From New Album 'Night Call'
by Michael Major - September 28, 2021
Years & Years has previously worked with artists such as Lady Gaga and Kylie Minogue. He began the year with a leading role in the critically acclaimed HBO Max drama 'It's A Sin', which brought the fight against HIV/Aids back into the public conversation like never before....