Latest Articles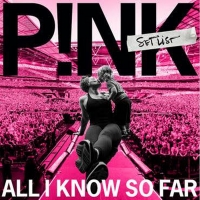 Pink Releases New Single 'All I Know So Far'
by TV News Desk - May 07, 2021
"All I Know So Far" was produced by Greg Kurstin and written by P!NK and Oscar, Grammy, Tony, and Golden Globe Award-winning songwriters Benj Pasek & Justin Paul.  The track will be featured on P!NK's upcoming project, All I Know So Far: Setlist which is due out May 21st. ...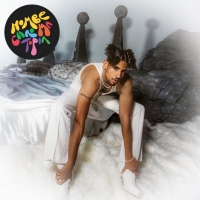 NoMBe Releases Sophomore Album 'CHROMATOPIA'
by TV News Desk - May 07, 2021
Alongside the album, NoMBe has released the music video for "Water Into Wine," the ardent new single, transparently written about the waves of emotions that threaten to drown you when you fear losing someone you love....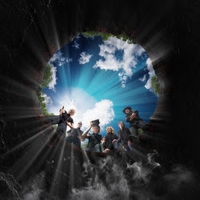 STYX First New Studio Album In Four Years, 'Crash Of The Crown,' Set For Release
by TV News Desk - May 06, 2021
The title track to CRASH OF THE CROWN was released today—premiering exclusively during Eddie Trunk's "Trunk Nation" program on SiriusXM Satellite Radio--and is now available to stream and download with pre-orders on digital platforms....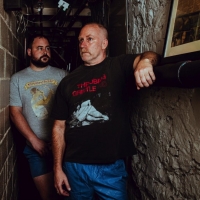 'MAN ON MAN' Debut LP Out Friday
by TV News Desk - May 04, 2021
The Chosen Family Vol. 01 zine is a true visual representation of MAN ON MAN's essence. A rebellious project born from isolation, it embodies their singular sense of humor met with eroticism and a broadened identity of DIY scrappiness....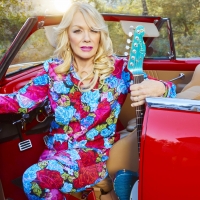 Heart's Nancy Wilson Joins HARDCORE HUMANISM WITH DR. MIKE
by TV News Desk - May 04, 2021
On The Hardcore Humanism Podcast, Dr. Mike talks with musicians about their mental health and personal development to inspire others and offer lessons about how to lead an authentic and purpose-driven life. ...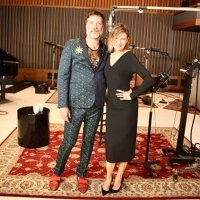 Rufus Wainwright Announces RUFUS DOES JUDY At Capitol Studios
by BWW News Desk - May 03, 2021
2x GRAMMY Award-nominated singer-songwriter Rufus Wainwright has announced plans for another landmark virtual concert event. Rufus Does Judy at Capitol Studios will see Wainwright performing his groundbreaking 2007 tribute to Judy Garland, Rufus Does Judy at Carnegie Hall, in its entirety, live from...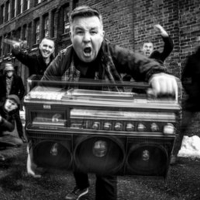 Dropkick Murphys' New Album TURN UP THAT DIAL Out Now
by BWW News Desk - April 30, 2021
Dropkick Murphys' new album, Turn Up That Dial, is available today, via band-owned Born & Bred Records. Produced by Ted Hutt, Turn Up That Dial is the band's 10th full-length studio album. Dropkick Murphys celebrate the simple pleasure of music, the relief and release from worry that comes when you ...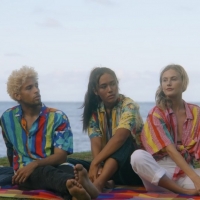 NoMBe Releases New Single and Video 'Boys Don't Cry'
by TV News Desk - April 27, 2021
Anchored by an other-worldly background of dreamy ethereal synths, layered vocals, and an intoxicating beat, "Boys Don't Cry" lyrically challenges the stereotypical connotation that men should withhold their emotions....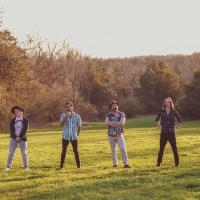 Chestnut Grove's 'The Album' Set for Release May 21
by TV News Desk - April 27, 2021
The members of Chestnut Grove have been together since high school and are nearing their thirtieth birthdays – the sonic themes on The Album reflect this period of growth with lyrics that discuss how difficult it is to cope with getting older, the pain of losing friends and the sting of romantic bre...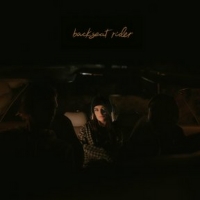 Sara Kays Releases New Single 'Backseat Rider'
by TV News Desk - April 23, 2021
"Backseat Rider" sees Kays building upon the breakout success of her hit single, "Remember That Night?" which continues to climb the Top 40 at Triple A radio outlets nationwide with over 135M global audio streams and counting....