Latest Articles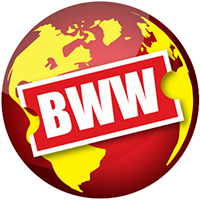 Shannon McNally Releases 'Mammas Don't Let Your Babies Grow Up To Be Cowboys'
by BWW News Desk - May 07, 2021
Shannon McNally, the voice and brains behind THE WAYLON SESSIONS, a record of classic Waylon Jennings songs, has released another track from the forthcoming album, 'Mammas Don't Let Your Babies Grow Up To Be Cowboys.' McNally debuted the track via Austin American Statesman, of which Peter Blackstock...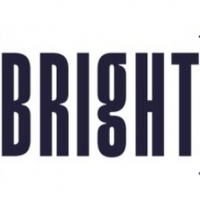 Madonna, Naomi Campbell & More Headline New Live Video Conversation Platform
by TV News Desk - May 05, 2021
In addition to being a co-founder, Oseary's Sound Ventures - the company he founded with Ashton Kutcher - is also a lead investor. Leading VCs, celebrities and entrepreneurs also participated, including RIT Capital, Globo, Norwest and Slow Ventures, among others.  ...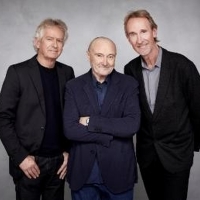 Genesis 'The Last Domino?' Fall 2021 North American Tour Announced
by BWW News Desk - May 01, 2021
Today, Genesis announced their highly anticipated return to North America for the first time in 14 years with The Last Domino? tour dates that will have Tony Banks, Phil Collins, and Mike Rutherford, playing major cities across the U.S. and Canada this November and December 2021. ...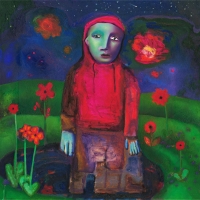 girl in red's Debut Album IF I COULD MAKE IT GO QUIET Out Now
by BWW News Desk - April 30, 2021
Today girl in red aka singer-songwriter-producer Marie Ulven released her highly-anticipated debut album if i could make it go quiet via her label World In Red / AWAL. Betrayal, lust, longing, pulling herself out of a depressive spell -- nothing is off-limits on if i could make it go quiet....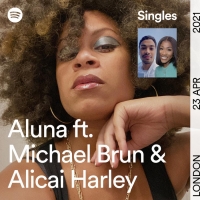 ALUNA Releases New Spotify-Exclusive Single 'Trouble'
by TV News Desk - April 23, 2021
"Trouble" is a dancehall-infused electropop jam that builds on Aluna's signature sound, blending soaring vocal harmonies with infectious beats to create an incendiary anthem just in time for this summer's dancefloors....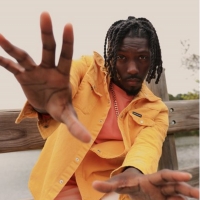 Music Benefactors Announces Second Artist Partnership with Really Khalil
by TV News Desk - April 13, 2021
In Savannah, Georgia, Khalil's sultry vocals and urban vibes are gaining him notoriety as one of the top entertainers in the area. Many of his music videos have been released on VEVO, Apple Music, and TIDAL....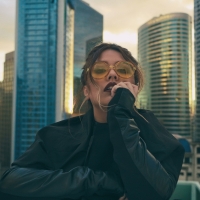 Tiana Kocher Releases New Single 'Same Lame'
by BWW News Desk - April 13, 2021
'Growing up, I've always listened to TLC and I consider them one of my biggest inspirations alongside SWV, Aaliyah, Brandy, Tamia and others,' says Tiana....