Latest Articles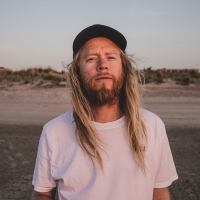 Stu Larsen Shares 'Hurricane' From Upcoming Album & Announces North American Tour  ​ ​ 
by TV News Desk - March 02, 2020
On April 3, singer-songwriter Stu Larsen will release his most intimate album-to-date, Marigold (via Nettwerk Records).  The eleven tracks on Marigold speak to Larsen's external and internal progression, bookended by first single "Whisky & Blankets (A Tu Lado)" and the final cut on the album, "Phone... (
more...
)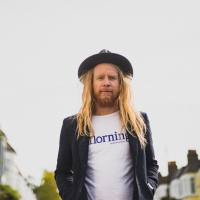 Stu Larsen To Release MARIGOLD on April 4
by TV News Desk - January 15, 2020
Currently, Stu Larsen has no fixed residence...all he owns is a suitcase. You can find him in his native Australia, in Spain, Japan or South America before he picks up and leaves for his new destination. The Queensland, Australia-born singer, songwriter, and narrator packed up his life in a suitcase... (
more...
)
Charles Xavier to Release HAPPY NOTE RECORDS SAMPLER 2016 This Fall
by BWW News Desk - August 11, 2016
Charles Xavier, aka 'The Xman,' is a visionary producer, composer, electronic musician and percussionist based in the San Francisco Bay Area. With a work ethic matched only by his creative madness, Xavier is releasing his sixth full-length album, Happy Note Records Sampler 2016, on October 14, 2016.... (
more...
)