Latest Articles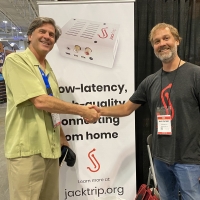 Silicon Valley's Jacktrip Labs Forms Partnership With World's Largest Music Publisher Hal Leonard
by A.A. Cristi - August 12, 2021
JackTrip Labs, the Silicon Valley-based remote music making platform, announced it has formed a partnership with Hal Leonard, the world's largest print music publisher and leader in digital music technology. Hal Leonard will serve as the exclusive distributor in the United States and Canada for Jack...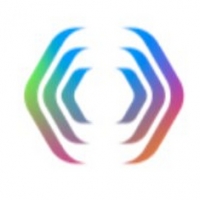 FLYMACHINE Raises $21 Million to Create the Digital Future of Live Events
by Sarah Jae Leiber - July 14, 2021
With this new investment, Flymachine will continue to grow its diverse team, expand its network of iconic venue partners, and develop new features for its industry-leading digital events platform.  ...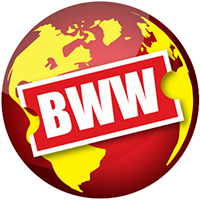 JackTrip Labs Expands Live Remote Music-Making To 50+ International Markets
by A.A. Cristi - May 20, 2021
JackTrip Virtual Studio, an innovative platform developed by JackTrip Labs that enables users to play music together remotely, is now available in more than fifty regions around the world....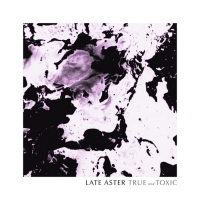 Late Aster Release New Single 'Dichotomy'
by Sarah Jae Leiber - May 18, 2021
'All of the on-location filming was captured during the 'magic hour' on the coastal cliffs in San Francisco,' noted Anni Hochhalter. 'The video is a tribute to our obsession with the rocks and waves, and colors of the sky at sunset.' ...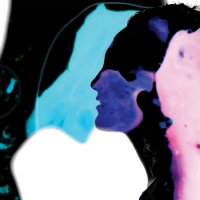 Late Aster Release New Single 'The True And Toxic View'
by Sarah Jae Leiber - April 20, 2021
The track weaves a duet of vocals bouncing along trumpets, which the band ran through a Moog Minitaur synthesizer, giving them a distinctive punch. 'The song gets going right away featuring quirky, stylized trumpet tricks and nostalgic sound production....