Latest Articles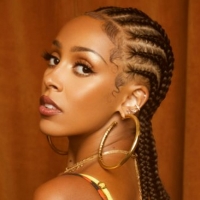 Doja Cat Releases 'Vegas' From Forthcoming ELVIS Soundtrack
by Michael Major - May 06, 2022
RCA Records drops Doja Cat's melodic, bouncy new single "Vegas" from the ELVIS Original Motion Picture Soundtrack. The soundtrack is set to be released the same date as Baz Luhrmann's forthcoming film ELVIS, starring Austin Butler and Tom Hanks. The track incorporates "Hound Dog" in a unique, singul...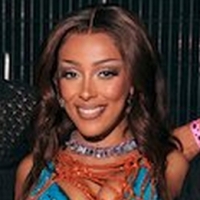 RCA to Release ELVIS Original Motion Picture Soundtrack Featuring Lead Single from Doja Cat
by Michael Major - April 26, 2022
ELVIS is an epic spectacle from filmmaker Baz Luhrmann that explores the life and music of Elvis Presley (Austin Butler) through the prism of his relationship with his manager, Colonel Tom Parker (Tom Hanks). The soundtrack features Elvis's body of work spanning the 1950s, 60s and 70s, while also ce...
Find Out Who Won at the 2022 GRAMMY Awards - All the Winners!
by Michael Major - April 21, 2022
The 64th Annual GRAMMY Awards featured a tribute to Stephen Sondheim, a win for Barlow and Bear's 'Unofficial Bridgerton Musical,' Lady Gaga and Tony Bennett for their 'Love For Sale' Cole Porter duets album, Olivia Rodrigo, and more. Check out the full list of winners now!...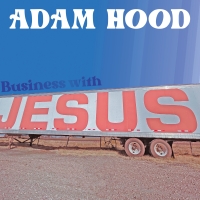 Adam Hood Releases New Song From Capricorn Studios 'Business With Jesus'
by Michael Major - April 18, 2022
The new song features the musical talents of modern southern rock icons Charlie Starr, Britt Turner and Richard Turner of Blackberry Smoke and was produced by Georgia's own, Brent Cobb. This collaboration is a masterful pairing of musicians creating southern music in its most authentic form. Plus, c...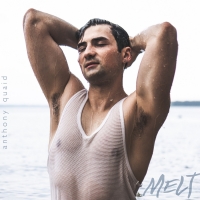 Anthony Quaid's Hot New Single Will Make You 'Melt'
by A.A. Cristi - April 15, 2022
Pop singer/songwriter Anthony Quaid recently released his spicy new single 'Melt.' ...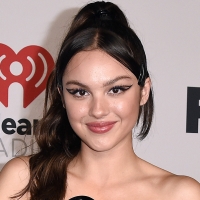 Olivia Rodrigo, Lil Nas X & More Win iHeartRadio Music Awards; Full List of Winners
by Michael Major - March 23, 2022
Olivia Rodrigo, Lil Nas X, Silk Sonic, Dua Lipa and more took home iHeartRadio Music Awards last night. Hosted by LL Cool J, the iHeartRadio Music Awards honored the most-played artists and songs on iHeartRadio stations and the iHeartRadio app throughout 2021, while also offering a preview of the up...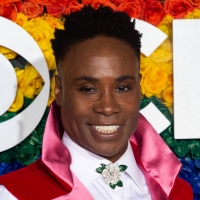 Billy Porter, Nicole Scherzinger & More to Appear at iHeartRadio Music Awards
by Michael Major - March 21, 2022
iHeartRadio has announced additional performers for the 2022 "iHeartRadio Music Awards" including Olivia Rodrigo, Silk Sonic, Lil Nas X, Billy Porter, The Kid LAROI, David Guetta, Avril Lavigne, Shaun White, All Time Low, Willow Smith, Robin Thicke, Nicole Scherzinger, Gina Torres, Oliver Hudson, La...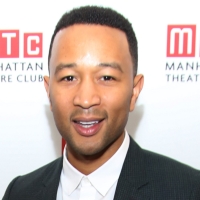 John Legend, Måneskin & More to Perform at iHeartRadio Music Awards
by Michael Major - March 09, 2022
iHeartMedia and FOX Entertainment announced today the 2022 iHeartRadio Music Awards will feature performances from Host and Rock & Roll Hall of Fame Inductee LL COOL J, Icon Award Recipient Jennifer Lopez, Megan Thee Stallion, Jason Aldean, John Legend, Charlie Puth, Måneskin and more....