Latest Articles
216 Quarterfinalists Announced For 2021 Music Educator Award Presented By The Recording Academy And GRAMMY Museum
by TV News Desk - June 09, 2020
A total of 216 music teachers from 199 cities have been announced as quarterfinalists for the Music Educator Award presented by the Recording Academy® and GRAMMY Museum®. In total, nearly 2,000 initial nominations were submitted. In addition to our quarterfinalists, 91 legacy applicants from 2020 wi...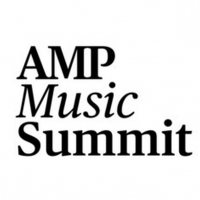 AMP Music Summit Debut Virtual Summit
by TV News Desk - May 01, 2020
Today, AMP Music Summit announces additional speakers and topics for discussion for its fireside chats and panels for their upcoming virtual summit. ...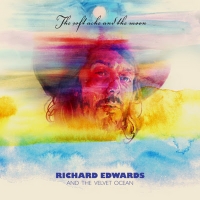 Richard Edwards Announces New Album THE SOFT ACHE AND THE MOON
by TV News Desk - April 13, 2020
Today Richard Edwards has announced his new album The Soft Ache And The Moon will be released on June 12th. Edwards has also shared a lyric video for the single 'January.'...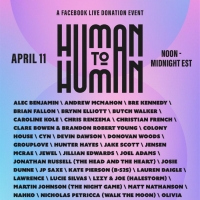 Human To Human Festival Announces Final Line Up, Featuring Grouplove, Hunter Hayes, & More!
by TV News Desk - April 09, 2020
Human To Human, a Facebook Live Benefit, has announced the final line up for this weekend's event. The virtual festival, meant to inspire hope in a time when it is needed most, will take place this Saturday, April 11th from noon to midnight ET....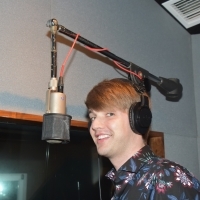 Photo Coverage: Mark William Records 'Come Croon With Me'
by Genevieve Rafter Keddy - July 26, 2019
Broadway World's own Genevieve Rafter Keddy dropped by East Side Sound to capture the recording session of 'Mark William: Come Croon With Me', which will be available this fall on all music streaming services and on CD through Amazon.com Mark William has enjoyed a season full of sold-out perf...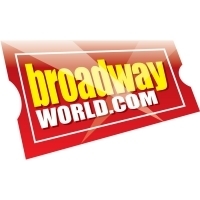 BMI Continues It's Support Of The Acclaimed Sundance Institute Film Music and Sound Design Lab
by BWW News Desk - June 25, 2019
Broadcast Music, Inc. (BMI), is proud to continue its support of the Sundance Institute Film Music and Sound Design Lab for more than two decades. The Lab returns to the Skywalker Sound legendary facilities for the seventh year from July 9-22. This year's international group of fellows include Ho-Li...

Evi Vine Previews MY ONLY SON Single Ahead Of BLACK LIGHT WHITE DARK Album
by BWW News Desk - January 31, 2019
London's ethereal alt-rock outfitt Evi Vine presents her new single 'My Only Son', a touching track that was inspired by a close friend's suicide. Writing this song helped her work through her pain. The video for this track was shot by Phillip Clemo, Colin Gary & Tim Shepherd, and directed by Philli...

Craft Recordings To Release COLTRANE '58: THE PRESTIGE RECORDINGS Box Set 3/29
by BWW News Desk - January 29, 2019
Though it's been 52 years since his tragic passing, John Coltrane's importance and influence have never been greater. Though active for a relatively short period—from 1957 to '67—he was an intrepid spirit who developed at a feverish pace. Coltrane's breakout year, when his mature sound first grabbed...

The Horne Section Announce UK Tour
by TV News Desk - January 25, 2019
The six-headed comedy band The Horne Section are set to embark on their first ever national tour with their latest show That's How I Like My Tour, bringing their raucous comedy shindig across the UK on a 36-date tour from 4th February to 5th December. Tickets can be found at thehornesection.com....

Evi Vine Announces New LP, Previews SABBATH feat. The Cure's Simon Gallup
by BWW News Desk - January 11, 2019
As a powerful teaser for their new album 'Black Light White Dark', due out in early 2019, London's ethereal alt-rock outfit Evi Vine presents 'Sabbath' featuring The Cure's Simon Gallup on bass and Peter Yates of Fields of the Nephilim on guitar....