Latest Articles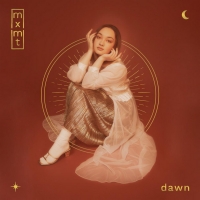 New Songs From Mxmtoon & Cecile Believe Out This Week
by BWW News Desk - April 08, 2020
No matter what happens in this world, the sun will always rise and set—a comforting and reassuring fact that mxmtoon's new EP dawn embraces with astounding clarity. ... (
more...
)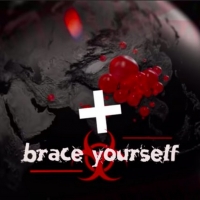 The Red Jumpsuit Apparatus Reschedule Tour Dates, Release New Song 'Brace Yourself'
by TV News Desk - April 06, 2020
The Red Jumpsuit Apparatus are announcing their rescheduled US tour dates that were postponed because of the recent nationwide closures around the Corona Virus outbreak.... (
more...
)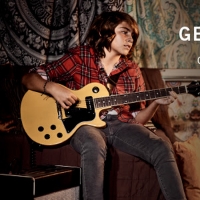 Gibson Gives and Sweetwater Team Up To Offer 3 Month Premium Memberships To Amped Guitar
by TV News Desk - April 02, 2020
In an effort to share the power of music around the world, Gibson has formed a partnership with Gibson Gives, Sweetwater.com and Amped Guitar Learning--the #1 guitar learning experience tool--to offer new users three months of Premium Access Membership for free.... (
more...
)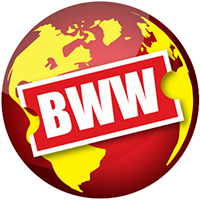 Former Apple Director Launches Remote Collaboration App, SoundStorming
by BWW News Desk - March 17, 2020
9 out of 10 artists are left forever undiscovered. Chances are, the next potential hit by an undiscovered artist is stashed away in a garbled voice memo right now.... (
more...
)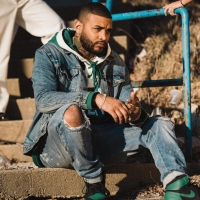 Joyner Lucas Releases New Song and Video
by TV News Desk - March 12, 2020
2x GRAMMY® Award-nominated rapper Joyner Lucas has announced the release of a triumphant new single from the album ADHD, now confirmed for a March 27 release via Twenty Nine Music Group. "Lotto" is available today at all DSPs and streaming services. The song sees the Worcester, MA-based artist furth... (
more...
)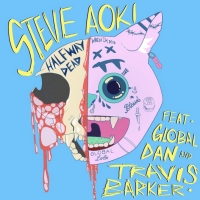 Steve Aoki Unveils 'Halfway Dead' ft. Travis Barker & Global Dan
by TV News Desk - March 06, 2020
Today, global DJ/Producer and entrepreneur, Steve Aoki, shares his new collaboration "Halfway Dead" alongside the confirmed April 3rd release date for Neon Future IV album. The song features legendary drummer Travis Barker and rising singer/rapper Global Dan, who broke through in 2017 via his viral ... (
more...
)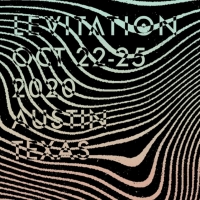 Levitation Returns to Austin Oct. 22 - 25
by TV News Desk - February 19, 2020
LEVITATION returns to Austin in October 2020! It'll be held the weekend of October 22-25, in downtown Austin, Texas. ... (
more...
)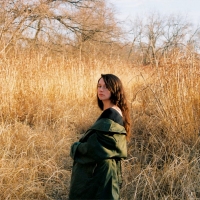 Waxahatchee Shares New Single 'Lilacs'
by TV News Desk - February 18, 2020
Waxahatchee (aka Katie Crutchfield) has shared 'Lilacs,' the latest single and video from her highly anticipated new album, Saint Cloud, out March 27th worldwide.... (
more...
)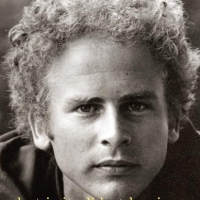 Art Garfunkel Confirms European Tour And Additional U.S. Dates
by TV News Desk - February 10, 2020
Iconic singer ART GARFUNKEL has announced a nine-show tour of Finland, Denmark, Germany and Holland, running November 24 through December 7. He also continues to add dates to his in-progress U.S. performances, which kicked off last month in southern California and continued this weekend (full itiner... (
more...
)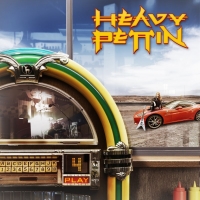 Heavy Pettin' Releases First New EP on Valentine's Day
by TV News Desk - February 04, 2020
Heavy Pettin' first stirred into action when vocalist Hamie, guitarists Gordon Bonnar and Punky Mendoza, drummer Gary Moat and bassist Brian Waugh first burst out of Glasgow in 1981. They were vibrant, priapic, anthemic and focused. As they showed on a three-track demo, and on the subsequent debut s... (
more...
)