Latest Articles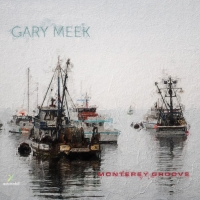 Gary Meek Debuts 'Monterey Groove' on August 27
by TV News Desk - July 23, 2021
Meek's own prolific career includes more than 200 recordings, including notable collaborations with drummer Dave Weckl and a 20-year stint with Flora Purim and Airto Moreira....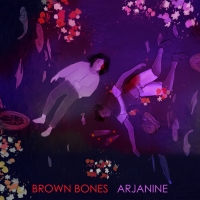 Brown Bones Releases New Single 'Arjanine'
by Sarah Jae Leiber - July 23, 2021
The beautifully haunting new song takes a deeper meaning as Brown Bones reflect, 'I heard the song in a dream, woke up and earnestly wrote the whole song in about 20-30 minutes.'...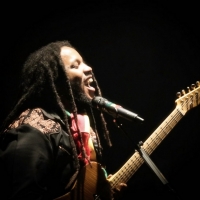 Stephen Marley to Hit the Road in August & September 2021
by Alexa Criscitiello - July 21, 2021
Cementing his iconic status while proudly carrying on the Marley legacy, Stephen aptly titled his tour after his father Bob Marley and The Wailers' iconic 1978 live album. The headlining tour spans the United States' Pacific Coast, Southwest, The Rocky Mountains, Midwest and Southeast region, wrappi...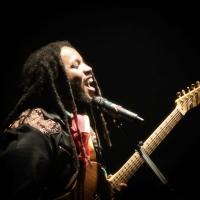 Stephen Marley Goes Back on the Road in 2021
by Sarah Jae Leiber - July 21, 2021
Stephen will perform with his band, playing a mixture of his own hits covering his illustrious 40+ year career and revitalizing some of his father's iconic catalog. ...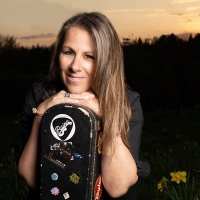 Folk Singer/Songwriter Raina Krangle Releases 'West Coast Huck Finn'
by Stephi Wild - July 18, 2021
Much like the young Mississippi River adventurer in Mark Twain's Great American Novel, Raina Krangle's journey in 'West Coast Huck Finn' is rooted in soul-satisfying escapism and wonder. On her way to land's end in Tofino, there are sight-singing stops in storied places like Lake Louise, Revelstoke,...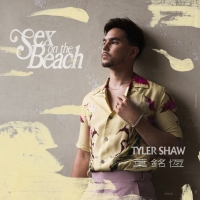 Tyler Shaw Turns Up the Heat With Star-Studded Visual for 'Sex on the Beach'
by Sarah Jae Leiber - July 14, 2021
Full cameo list: BeautyByNate, Brad Sousa, Cayla Bliss, Crash Adams, Devo, Lindsay Aquin, Matt & Omar, Miss Meghan Robinson, Moose Bendago, Myah Elliot, Olivia Lunny, Roxy Earle, Sopearin, Spencer West, The Beaches, Ty Bridgwater, Tynomi B....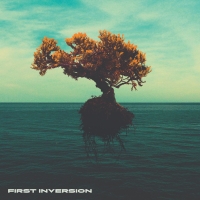 Intro To Music Theory Release Full-Length Album 'First Inversion'
by TV News Desk - July 12, 2021
Feelgood in nature, the upbeat tune features various funky instrumentation paired alongside euphoric vocal cuts. Horns are prominently heard throughout the anthemic hit, in turn producing a lively hybrid of electronic dance music and expertly executed live performance....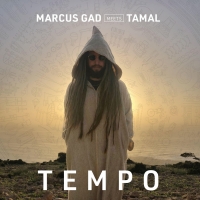 Marcus Gad & Tamal Set A Global 'Tempo' On Their Latest Single
by Sarah Jae Leiber - July 12, 2021
'Tempo' combines the sounds of ancient instruments with contemporary electronic production, resulting in an infectious tune perfect for summer BBQs and head nodding playlists....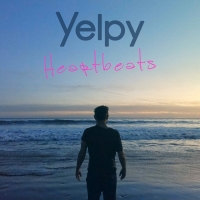 Yelpy Releases Music Video For New Single 'Heartbeats'
by Alexa Criscitiello - July 07, 2021
Hot on the heels of his latest single release 'Heartbeats', Irish singer/songwriter Yelpy has just released the official music video for the song. Shot on location in Malibu on the beautiful and scenic Lechuza beach, the video features Yelpy himself singing to an empty ocean as he struggles with fee...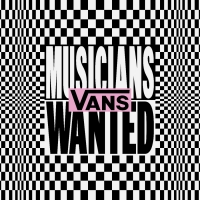 Vans Opens 2021 Submissions for 'Musicians Wanted' Competition
by Sarah Jae Leiber - July 07, 2021
Vans Musicians Wanted is an inclusive global platform that enables creative self-expression through music and helps to provide a direct path for undiscovered artists to emerge and gain global exposure....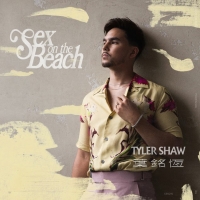 Tyler Shaw Releases New Sultry Single 'Sex on the Beach'
by Sarah Jae Leiber - June 30, 2021
"What can I say about this song that's not in the title? It's a fun, playful vibe - the way summer songs should be post pandemic. It's like putting a sexy sunset in song form," Tyler jokes in a statement....
Rob Halford, Tenacious D, Sammy Hagar & More Join 'STAND UP AND SHOUT FOR RONNIE JAMES DIO'S BIRTHDAY'
by Sarah Jae Leiber - June 29, 2021
The global fundraising event will bring together celebrities and fans all over the world to honor Dio's undeniable impact both on and off the stage....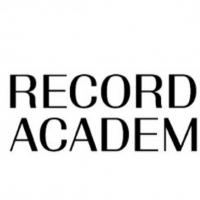 Recording Academy Bolsters Membership With 2,710 Music Creators & Professionals Invited
by Sarah Jae Leiber - June 28, 2021
Since setting the goal of adding 2,500 women voting members by 2025, 831 women have joined the Academy's voting membership, putting the organization 33 percent closer to reaching that milestone....