Latest Articles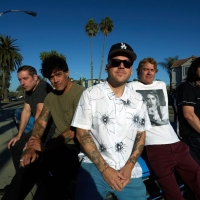 The Bronx Announce North American Fall Tour
by Michael Major - August 02, 2022
The Bronx, who wrapped up an extensive tour with Frank Turner on Saturday, have already announced their next North American trek, teaming with The Chats for a co-headlining tour that kicks off on Oct. 4, with a headlining outing to follow. Check out the complete list of upcoming tour dates now!...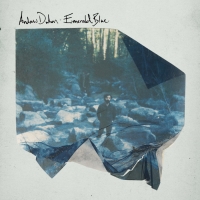 Andrew Duhon Releases 'Emerald Blue'
by Stephi Wild - July 29, 2022
It was Leo Tolstoy who said "All great literature is one of two stories; a man goes on a journey or a stranger comes to town," and in the case of Andrew Duhon and his latest album Emerald Blue, released via Vere, both instances are true....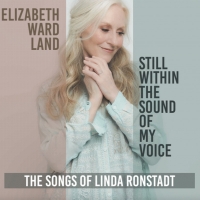 Listen: Elizabeth Ward Land's STILL WITHIN THE SOUND OF MY VOICE: THE SONGS OF LINDA RONSTADT Out Today
by Chloe Rabinowitz - July 15, 2022
The new album from Broadway vocalist Elizabeth Ward Land – Still Within the Sound of My Voice: The Songs of Linda Ronstadt – has been released on CD and digital, and is now streaming!...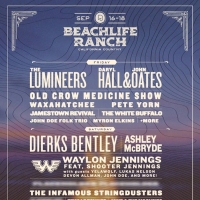 Old Crow Medicine Show & John Doe Folk Trio Added To BeachLife Ranch
by Michael Major - July 14, 2022
Grammy Award-winning roots band Old Crow Medicine Show and John Doe Folk Trio (featuring the prolific singer/songwriter of X and The Knitters) have been added to the lineup for the first annual BeachLife Ranch Country & Americana festival, also featuring Yelawolf, Devon Allman, Lukas Nelson, White B...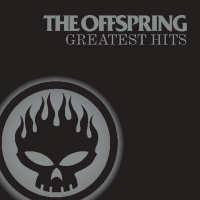 The Offspring Release 'The Offspring - Greatest Hits' For The First Time On Vinyl
by Michael Major - July 12, 2022
There will be three different versions of the vinyl available: a black LP with a lyric insert / a limited-edition picture disc that features the band's iconic flaming skull / and an exclusive limited-edition version that boasts a slipmat with the same logo. Preorders for all three are available now....