Latest Articles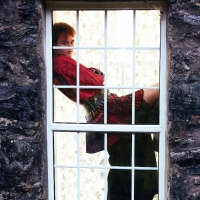 TIBERIUS B Announces EP 'Stains'
by TV News Desk - May 05, 2021
'Big Deal' shakes off the debris of past heartbreaks, charging towards new loves with a sanguine stomp. Effusing the same unfuckwithable boldness as Tiberius' lyrics, punch-drunk drums strut through an achingly sentimental guitar melody, solidifying the song's joyful defiance. ...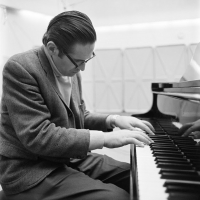 Pianist Bill Evans' Trio 1969 Netherlands Performances to Be Released on Elemental Music's Behind The Dikes
by BWW News Desk - April 27, 2021
Pianist Bill Evans' musically fruitful 1969 appearances in the Netherlands produced a trove of masterfully played records, which finally will receive authorized release on Elemental Music's Behind the Dikes: The 1969 Netherlands Recordings....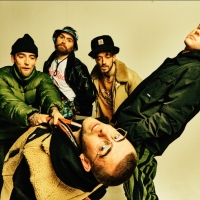 Easy Life Release Music Video for 'skeletons'
by BWW News Desk - April 21, 2021
The video to 'skeletons' was directed by Jamie Whitby. It's a surreal addition to easy life's colorful visual world, shot in a one take style in a world that becomes increasingly cagey....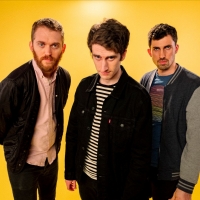 The Rare Occasions Share Music Video for 'Stay'
by TV News Desk - April 21, 2021
On the album, the band says, 'So much of this album was born out of struggle which forced us out of our comfort zones and to think beyond our own barriers. After the departure of our guitarist, Peter, we knew we had more to give to the world.'...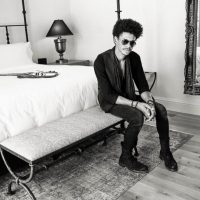 BlackDenim Records Announces Zach Person's Weekly Residency at Geraldine's
by TV News Desk - April 20, 2021
This residency follows the successful release of Person's self-titled, debut album and sold-out release show on April 2 at Empire Control Room....