Latest Articles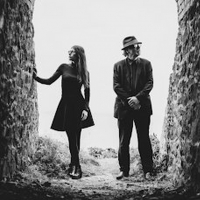 VIDEO: YOVA Release New Music Video For 'Haunted'
by Michael Major - January 12, 2022
Welcoming in the new year - YOVA - a.k.a Jova Radevska & Mark Vernon return with the new single: "Haunted". Reaching for a spiritual connection with their younger selves, "Haunted" imagines what words of reassurance and guidance about the ways of life YOVA would pass-on in light of what they know no...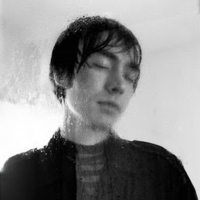 MATT MALTESE Announces New Album, Shares 'Shoe'
by Sarah Jae Leiber - July 02, 2021
Speaking about "Shoe," Maltese said: "It's a sincere, slightly warped march in the name of love. I think that some of the most meaningful things can be both stupid and serious, and with 'Shoe' I've tried to walk that wire." ...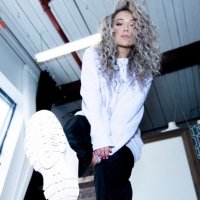 BROOKLXN Releases Energetic New Single 'Thirsty'
by A.A. Cristi - August 24, 2020
BROOKLXN releases debut solo track, "Thirsty," infused with a reggae vibe that is guaranteed to put you in the perfect, feel-good mood for summertime.  ...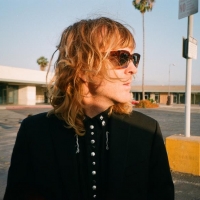 Prism Tats Release New Song 'Tenderness' and Music Video
by Abigail Charpentier - November 05, 2019
"You needed tenderness," Prism Tats woefully croons on his latest single of the same name. A music video for "Tenderness" was filmed at Prism Tats' LA rehearsal space with only a strobe light and a pair of blue blockers, then turned over to his long-time collaborator Garek Druss who transformed the ...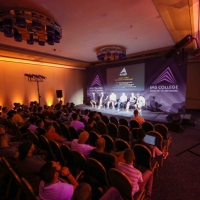 International Music Summit's Educational Initiative Returns to Malta
by Kaitlin Milligan - August 08, 2019
International Music Summit (IMS) is proud to announce the return of its summer camp educational program, IMS College, to the Mediterranean island of Malta for the fourth year running on 13-14 September. The programme offers the next generation of electronic music artists and professionals the tools ...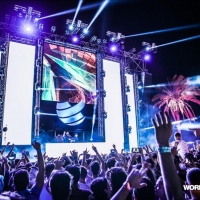 BigCityBeats Expands To Malta With Spectacular 'Road To World Club Dome Malta' Event
by Tori Hartshorn - August 05, 2019
BigCityBeats WORLD CLUB DOME have arrived with a bang on the island of Malta this summer! Tipped as one of the world's newest partying destinations, the event's debut pre-party 'Road to World Club Dome Malta' took place on Saturday 3 August 2019 in Gianpula Village, welcoming almost 7,000 dance musi...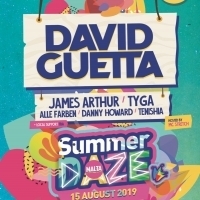 David Guetta, Paul Kalkbrenner, Green Velvet to Perform at Malta's Summer Daze
by Kaitlin Milligan - June 11, 2019
Some of the world's biggest pop acts and DJs are locked in for the second ever edition of Summer Daze Malta. The newly expanded event will take place on 11-17th August at various venues across the idyllic Mediterranean island....