Latest Articles
The Revivalists Take the Stage for Charity Concert In The Hamptons
by A.A. Cristi - June 02, 2022
Greg Williamson and Nicole Rechter, the founders of RWE Partners, are continuing the Hamptons summer charity concert series they debuted last year with an instant sell out of the Marcus King & Friends show. ...
Grammy Winning Artist Louie Vega's 'Expansions in the NYC' is Out Now
by Marissa Tomeo - May 01, 2022
What is it about New York City, that concrete jungle that continually inspires the creative spirit? From Warhol's Factory to Larry Levan's Paradise Garage to David Mancuso's Loft, collectives that celebrate and nurture unfettered, organic artistry have been absolutely intrinsic to the story of this ...
Rolling Stones to Release 'Licked Live in NYC' Restored Collection
by Michael Major - April 13, 2022
Originally released in 2003 as an HBO special and as part of the Four Flicks package, this concert has been fully restored and remastered with four previously unreleased songs: "Start Me Up", "Tumbling Dice", "Gimme Shelter", and "Sympathy For The Devil." The release features three bonus performance...
Martha Redbone Brings Her ROOTS PROJECT to The Broad Stage
by Marissa Tomeo - March 26, 2022
Martha Redbone presents her Roots Project in her Broad Stage debut on Saturday, April 9 at 7:30pm. A performance not to be missed, Billboard Magazine described Martha Redbone as "a true original; the kind of artist who sets trends, as opposed to following them." ...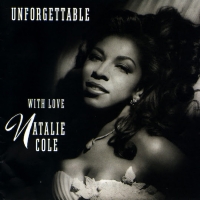 Natalie Cole Releases 'Unforgettable...With Love' 30th Anniversary Edition
by Michael Major - February 04, 2022
'Unforgettable…with Love,' which earned seven GRAMMY® Awards, topped the Billboard 200 and went on to be certified 7x Platinum by the RIAA, features Cole's groundbreaking virtual duet of "Unforgettable" with her father, Nat King Cole, plus an array of classic hits from the Great American Songbook....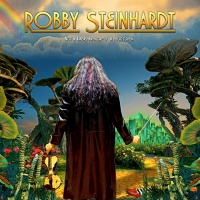 Robby Steinhardt Releases Solo Album 'Not in Kansas Anymore'
by Michael Major - October 25, 2021
Robby Steinhardt and Solar Studios have released Robby's first and only solo recording, Not in Kansas Anymore. The new album is a powerful, well thought-out offering of Prog Rock magic. Timely songs with incredible arrangements and virtuoso performances. Robby's vocals and signature electric violin ...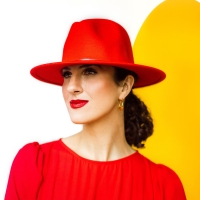 Canadian Jazz Icon Laila Biali Announces New Album & Release Concert 'Out of Dust'
by Sarah Jae Leiber - February 27, 2020
Internationally acclaimed singer-songwriter, celebrated pianist, and host of CBC's Saturday Night Jazz, Laila Biali announces the launch of her deeply intimate new album from Chronograph Records, Out of Dust on March 27, 2020, and album release concert on May 2, 2020 at 7:30pm at Pyatt Hall, VSO Sch...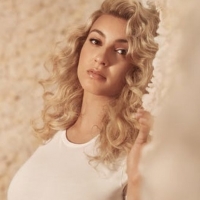 Tori Kelly, Colbie Caillat, Us The Duo and More to Play Carnegie Hall on Dec. 5 for Benefit Concert
by Abigail Charpentier - November 14, 2019
Grammy Award winner Tori Kelly, Grammy Award winner Colbie Caillat, folk-pop musical group Us The Duo, and more come together at Carnegie Hall on Thursday, December 5th to perform at Christmas with Tim Janis & Special Guests, a benefit concert for the Forever Young Foundation's music therapy initiat...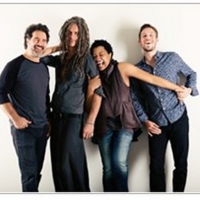 Segerstrom Center Presents An Evening of Jazz Featuring Lisa Fischer & SFJazz Collective
by Sarah Jae Leiber - September 09, 2019
Segerstrom Center for the Arts proudly presents a double evening of jazz featuring two-time Grammy Award®-winning vocalist Lisa Fischer and celebrated ensemble SFJAZZ Collective on October 25, 2019 at 8:00 p.m. in the Renée and Henry Segerstrom Concert Hall. "A powerhouse with monumental range" (Dai...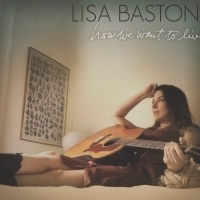 Folk Singer Lisa Bastoni To Release New Album HOW WE WANT TO LIVE
by Tori Hartshorn - July 16, 2019
Folk singer Lisa Bastoni's new album, How We Want to Live, chronicles life changes, including songs about the dissolution of her marriage and learning to live a new normal -- but more than anything, it finds the songwriter diving deeper into the life she craves. Throughout ten tracks, themes wind fr...