Latest Articles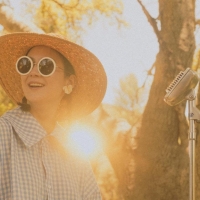 Japanese Breakfast & The Sims Team Up for Simlish 'Be Sweet' Video
by Sarah Jae Leiber - July 22, 2021
Japanese Breakfast are making their triumphant return to stages across North America this summer and fall....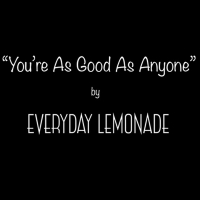 Everyday Lemonade Pay Tribute To Unlikely Hero With "You're As Good As Anyone (Jordan's Song)"
by Alexa Criscitiello - July 19, 2021
With the pandemic highlighting the importance of taking care of each other as much as ourselves, one man's selfless effort to express gratitude to health care heroes has also inspired a group of top-class Canadian musicians. Calling themselves Everyday Lemonade, the all-star collective is honouring ...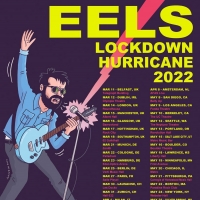 EELS Announce 2022 UK Headline Tour
by Sarah Jae Leiber - July 13, 2021
2015 saw the release of the band's extraordinary Royal Albert Hall live album and concert film. In the same year, the band's "Fresh Blood" served as the theme song to HBO's "The Jinx" and from 2016 to 2018 E appeared in Judd Apatow's Netflix original series "Love."...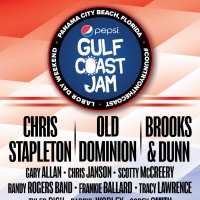 2021 Pepsi Gulf Coast Jam Announces Full Lineup
by Sarah Jae Leiber - July 13, 2021
Gary Allan, Randy Rogers Band, Tyler Rich, Ryan Griffin, Tigirlily, Tom Yankton and Presley & Taylor are scheduled to hit the stage on opening night, Friday, September 3....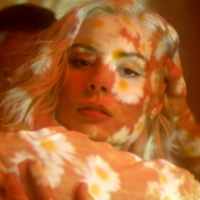 Nina Nesbitt Reveals New Single 'Summer Fling'
by Sarah Jae Leiber - July 09, 2021
''Summer Fling' is inspired by wanting to escape,' she says of the song, which was created in lockdown. 'I always caught myself dreaming of going back to Sweden to spend the summer there, so it's a fantasy of that world. Where there's no stress.' ...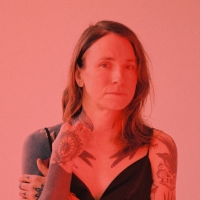 Laura Jane Grace Announces Appearance At Four Seasons Total Landscaping for Saturday, August 21
by Sarah Jae Leiber - July 08, 2021
Additionally, Grace has recently announced a number of fall and winter appearances. Performing as part of the 2021 Punk Rock Bowling festival in Las Vegas, NV on Saturday, September 25, Grace will also be supporting Thursday on the east coast of the U.S. from December 27-30....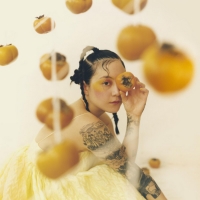 VIDEO: Watch Japanese Breakfast Perform 'Paprika!'
by Stage Tube - July 08, 2021
Additionally, Japanese Breakfast has expanded their summer and fall tours, which kick off on July 21st in Silver Spring, MD, and go through 2022....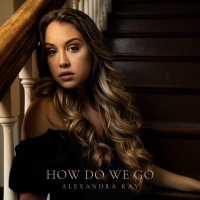 Alexandra Kay Releases New Heartbreak Single 'How Do We Go'
by TV News Desk - June 30, 2021
This song has a quality and depth to it that easily explains her almost 2 million followers on TikTok and hundreds of thousands of monthly streams....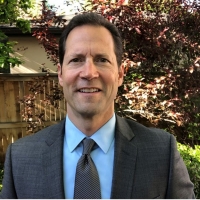 York Symphony Orchestra & Lawrence Golan Continue Successful Relationship
by Sarah Jae Leiber - June 29, 2021
He has been instrumental in dramatically raising the artistic level of the orchestra, tripling the size of the audience and bringing in record amounts of donations and sponsorships....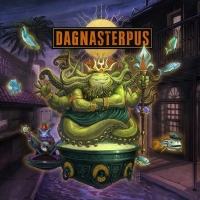 Six Degrees Records Releases Self-Titled Debut Album From DAGNASTERPUS
by Sarah Jae Leiber - June 25, 2021
The ten tracks feature nimble horns, grimy beats and gritty vocals. The self-titled album was released today by SIX DEGREES RECORDS....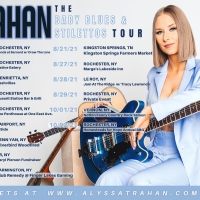 Alyssa Trahan Announces 'Baby Blues & Stilettos' Tour
by Sarah Jae Leiber - June 22, 2021
Trahan's vocals and epic songwriting are showcased on her album as she details her experiences with heartbreak, family, and personal relationships....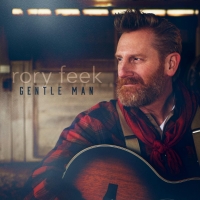 Rory Feek Releases First Solo Album 'Gentle Man'
by Sarah Jae Leiber - June 22, 2021
Rory appeared on the TODAY show this morning to discuss life on his Columbia, Tennessee farm with 7-year-old daughter Indiana, the new record, and its themes of everyday life, heartbreak, healing, and salvation. ...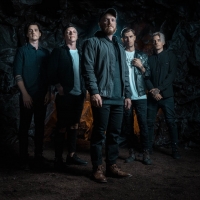 We Came As Romans Announce Rescheduled 'To Plant a Seed' Anniversary Tour
by TV News Desk - June 22, 2021
The tour was originally scheduled for Spring 2020, but it was tabled due to the COVID-19 pandemic....