Latest Articles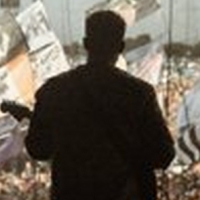 Sam Fender Returns To North America For Festival Shows And Sold-Out Headline Dates In LA And NYC
by A.A. Cristi - July 29, 2022
Sam's US shows follow a triumphant summer of festival performances both in the UK and Europe including one of the most-talked about, show-stealing of performances at Glastonbury, followed by his own 40,000+ sold-out headline date in London's Finsbury Park.  ...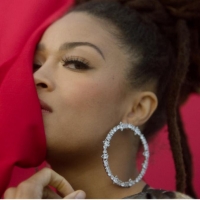 Valerie June Releases Cover of Gillian Welch's 'Look At Miss Ohio'
by Chloe Rabinowitz - July 29, 2022
Acclaimed GRAMMY-nominated singer-songwriter and multi-instrumentalist Valerie June has shared a stunning cover of Gillian Welch and David Rawling's masterful character study, "Look At Miss Ohio." Watch the visualizer here!...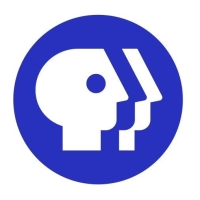 PBS Announces SOUTHERN STORYTELLERS Documentary Series
by Michael Major - July 27, 2022
The series features novelist Jesmyn Ward; country music artist Lyle Lovett; poet and memoirist Natasha Trethewey; 'Raya and the Last Dragon' screenwriter Qui Nguyen; The Hate U Give author Angie Thomas; singer and guitarist Brittany Howard; playwright Katori Hall; and "Stranger Things" series creato...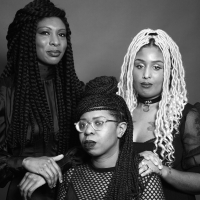 Big Joanie Announces 'Back Home' LP
by Michael Major - July 27, 2022
Black feminist punk band Big Joanie have announced their album Back Home. Following last month's "Happier Still" single, the news is delivered alongside brand new rock 'n roll ballad "In My Arms," arriving with a summery video directed by Lydia Garrett (Girls In Film Productions) celebrating queer l...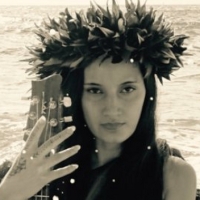 Taimane Releases New Single 'Pipeline's Daughter'
by Michael Major - July 26, 2022
The single, "Pipeline's Daughter," and accompanying music video are available now. In June, Taimane kicked off her first tour since before the pandemic playing a string of dates across the United Kingdom including performances at the Glastonbury Festival sharing the bill with 2022 headliners Paul Mc...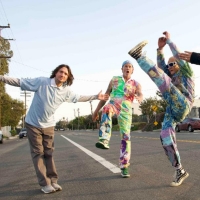 Red Hot Chili Peppers to Release New Studio Album 'Return of the Dream Canteen'
by Michael Major - July 25, 2022
Red Hot Chili Peppers announced their brand new studio album, Return of the Dream Canteen will be released on Warner Records. The surprise announcement was dropped at Denver's Empower Field to rapturous response as the North American leg of their critically and commercially acclaimed global stadium ...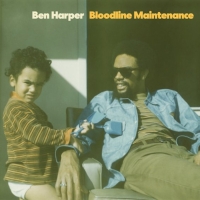 Ben Harper Releases Eagerly Awaited Album 'Bloodline Maintenance'
by Michael Major - July 22, 2022
3x GRAMMY® Award-winning singer-songwriter/musician/producer Ben Harper releases his much- anticipated new album BLOODLINE MAINTENANCE along with an official music video for the new single "Need To Know Basis" – which features behind-the-scenes footage shot earlier this month at the Lucca Summer Fes...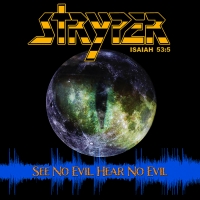 Stryper Releases New Single 'See No Evil, Hear No Evil'
by Michael Major - July 21, 2022
This single release follows the successful release of first single "Rise To The Call," on June 24th which has been receiving praise from press and fans alike in the buildup to the groups forthcoming album. This new album release is produced by front man Michael Sweet. Listen to the new single and ch...