Latest Articles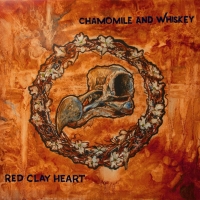 Chamomile and Whiskey Announce New Album Red Clay Heart Out October 30th
by TV News Desk - September 11, 2020
All it took was a bit of simple mixology to connect the dots for Marie Borgman and Koda Kerl....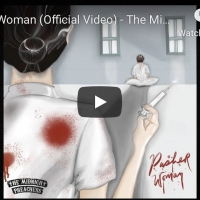 The Midnight Preachers Release Single + Video for 'Pusher Woman' via The Label Group/INgrooves
by BWW News Desk - August 19, 2020
Irish rock band The Midnight Preachers released their new single titled 'Pusher Woman' to all digital outlets via The Label Group/INgrooves. The band also released the official music video for the single that was drawn by the band's very own Emer McLaughlin on her iPad. ...
Yacht Rock Revue Releases New Single 'Bad Tequila'
by TV News Desk - January 23, 2020
The Atlanta-based Yacht Rock Revue has debuted their new single 'Bad Tequila,' the third song released from YRR's first album of original music HOT DADS in TIGHT JEANS (out February 21st). American Songwriter premiered the song and praised the album, saying 'HOT DADS fuses everything YRR is in disco...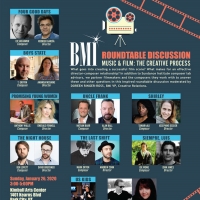 BMI Announces Programming For 2020 Sundance Film Festival
by TV News Desk - January 09, 2020
BMI® (Broadcast Music, Inc.®) is proud to announce its programming for the 2020 Sundance Film Festival. Highlights include the 22nd edition of the Composer/Director Roundtable "Music & Film: The Creative Process" on Sunday, Jan. 26 at the Kimball Arts Center, followed by the 18th annual BMI Snowball...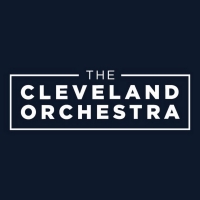 THE MARTIN LUTHER KING, JR. CELEBRATION CONCERT WITH THE CLEVELAND ORCHESTRA to Air Nationally on Public Television
by TV News Desk - December 12, 2019
American Public Television (APT), a leading syndicator of top-rated programming to the country's public television stations, selected ideastream's production, "The Martin Luther King, Jr. Celebration Concert with The Cleveland Orchestra," for national distribution. Stations across the United States ...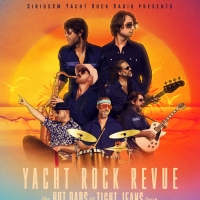 Yacht Rock Revue Announces 'Hot Dads In Tight Jeans' U.S. Tour
by TV News Desk - October 14, 2019
The Atlanta-based torchbearer of lite-rock culture Yacht Rock Revue has announced their 2020 'Hot Dads In Tight Jeans' U.S tour. In partnership with Live Nation and SiriusXM, the group will take their acclaimed show back on the road beginning in January. Tickets will be available starting October 18...