Latest Articles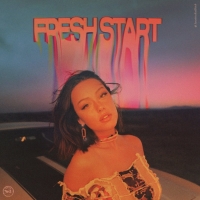 Bailey Bryan Reveals 'Fresh Start' Project and Delivers New Single 'Temporary'
by TV News Desk - April 02, 2021
Bryan continues to embrace all of the moments and challenges in her past that have led her to who she is today and was able to showcase that in 'Fresh Start,' a collection that signals her continued sense of confidence, through her refined sound and new approach to her artistry....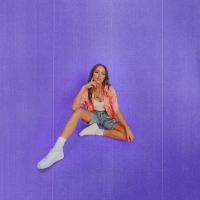 Bailey Bryan Weighs Up Her 'Roster' in New Song
by TV News Desk - September 09, 2020
300 Entertainment's Bailey Bryan is continuing to embody - as well as empower others - with her "Sensitive Bad Bitch" attitude, releasing new track, "Roster.'...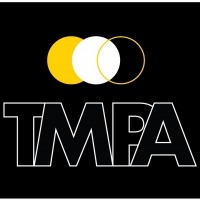 Third Man Records Re-Launches Third Man Public Access
by TV News Desk - April 21, 2020
Third Man Records has re-launched Third Man Public Access, which will now consist of long-form broadcasts of exclusive content, intimate at-home performances, readings, music videos and more from Third Man artists and friends in lieu of live-streamed performances....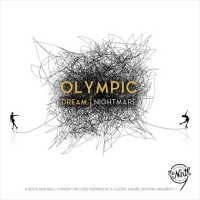 The Ninth Share Theatrical Concept Album OLYMPIC DREAM/NIGHTMARE
by BWW News Desk - November 21, 2019
New funk/rock outfit The Ninth recently shared their album Olympic Dream/Nightmare. A musical explosion combines rock & roll, funk and soul as it scoops listeners up for a unique dive into the story of one of the world's biggest sports scandals: the 1994 skating controversy between Nancy Kerrigan an...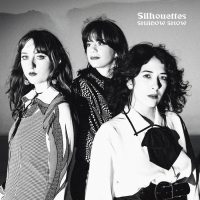 Shadow Show Announce Full-Length Debut Album SILHOUETTES
by TV News Desk - November 13, 2019
Detroit-based girl group Shadow Show have announced that their full-length debut album Silhouettes will be available on February 14, 2020, via Burger Records in the United States and Stolen Body Records in the UK and Europe. The album will be available to stream on all major digital platforms and is...