Latest Articles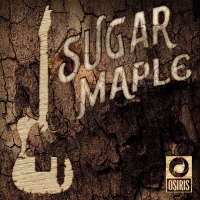 Maggie Rose Releases New Song From Fiction Podcast Starring Fred Savage
by Michael Major - March 01, 2022
This eight-episode season will run every Tuesday from March 15 through May 3. Rolling Stone Country premiered Maggie Rose's song from the soundtrack and fans can subscribe to the podcast via Apple, Spotify, as well as other DSPs. Listen to the new song now!...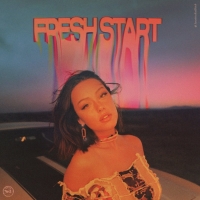 Bailey Bryan Reveals 'Fresh Start' Project and Delivers New Single 'Temporary'
by Sarah Jae Leiber - April 02, 2021
Bryan continues to embrace all of the moments and challenges in her past that have led her to who she is today and was able to showcase that in 'Fresh Start,' a collection that signals her continued sense of confidence, through her refined sound and new approach to her artistry....