Latest Articles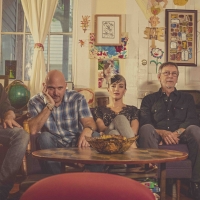 Tony & Grammy Winner Michael Cerveris' Loose Cattle Shares 'Filling Space'
by Sarah Jae Leiber - June 01, 2021
Kimberly Kaye cut her teeth on the road, traveling the Warped Tour circuit as a member of a ska band before shifting her attention to roots music, with a recent detour directing and co-starring in a wildly successful revival of Hedwig and the Angry Inch in New Orleans....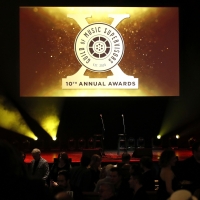 The Complete List of Winners from the 10th Annual Guild of Music Supervisors Awards
by Abigail Charpentier - February 07, 2020
The Guild of Music Supervisors held its landmark 10th annual award ceremony this evening at The Wiltern in Los Angeles celebrating outstanding achievement in the craft of Music Supervision in movies, television, games, advertising, and trailers. Over 1,000 attendees joined the Guild to honor the 31 ...