Latest Articles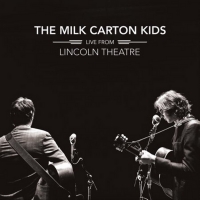 The Milk Carton Kids' 'Live From Lincoln Theatre' Available on Vinyl Jan. 29
by TV News Desk - December 08, 2020
The Milk Carton Kids' live album Live From Lincoln Theatre will be available on vinyl for the first time ever via Anti- Records on January 29....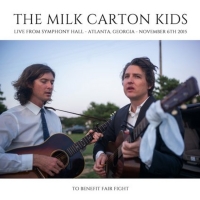 The Milk Carton Kids' 'Live From Symphony Hall' Out This Friday
by TV News Desk - December 01, 2020
The Milk Carton Kids are digitally releasing the live album Live From Symphony Hall on Friday, December 4....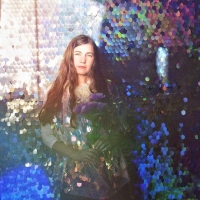 Lavender Diamond Release Official Video For 'Look Through The Window'
by TV News Desk - May 18, 2020
Today, Lavender Diamond return with the official video for 'Look Through The Window,' their first release of new music in more than 8 years....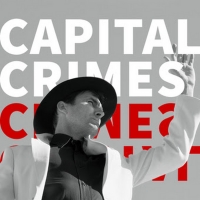 Andrew Bird Unveils New Single 'Capital Crimes'
by TV News Desk - April 02, 2020
Today Grammy nominated, multi-instrumentalist Andrew Bird releases his timely new single, "Capital Crimes."...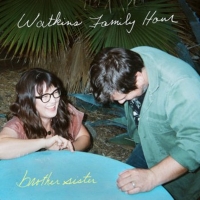 Watkins Family Hour to Release New Album BROTHER SISTER on April 10
by TV News Desk - January 21, 2020
Watkins Family Hour—the acclaimed musical collective featuring Grammy Award-winning siblings Sara and Sean Watkins—will release their highly anticipated new album, brother sister, April 10 via Family Hour Records/Thirty Tigers (pre-order here). In advance of the release, their new song, "Just Anothe...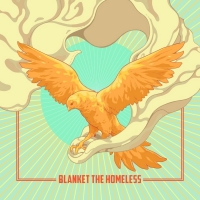 San Francisco Musicians Unite to Fight Homelessness Crisis with New Album 'Blanket The Homeless'
by TV News Desk - October 31, 2019
The dire lack of affordable housing and a sharply rising inequity gap are driving San Francisco's homeless population to numbers not seen for 15 years with more than 8,000 people living on the city streets. Statewide, California has 129,972 homeless people (2018), the largest street population of an...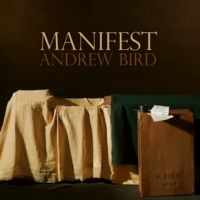 Andrew Bird Releases 'Manifest' Single, North American Tour Resumes
by TV News Desk - September 05, 2019
After recently confirming his new role in FX's Emmy® Award-winning limited series Fargo,Andrew Bird debuts the "Manifest" single today, featuring a new version of the song recorded with a string quintet alongside the album version—listen here. Taken from his critically acclaimed new album, My Finest...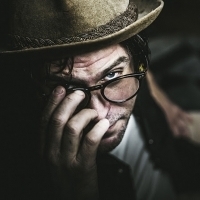 Andras Jones to Release Eighth Album on August 8
by TV News Desk - June 27, 2019
WriterActorMusician and Radio8Ball podcast host, Andras Jones announced today that his eighth studio album All You Get is confirmed for release on August 8th via LP, CD and digital formats confounding numerologists everywhere....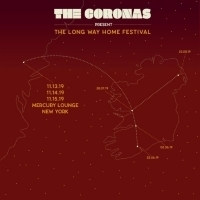 The Coronas Announce Only 2019 U.S. Shows at New York's Mercury Lounge
by TV News Desk - June 19, 2019
The Coronas, who have been described as "Ireland's best-kept secret," are set for their only U.S. shows of 2019 on November 13, 14 and 15 at New York's Mercury Lounge. Tickets for this special engagement will go on sale this Friday, June 21. ...

High Sierra Music Festival Announces 2019 Late Night Lineup
by BWW News Desk - April 11, 2019
High Sierra Music Festival's famed late night venues will be filled with music fans once again for this year's late-night shows from July 4th to July 7th in Quincy, CA. Ticketed separately from the main festival, High Sierra late nights offer festival-goers a chance to party into the wee hours of ...

Entertainment One to Release STAN & OLLIE ORIGINAL MOTION PICTURE SOUNDTRACK
by TV News Desk - March 22, 2019
Entertainment One (eOne) announces the digital release of Stan & Ollie Original Motion Picture Soundtrack, featuring an original score by Rolfe Kent, on March 29, 2019, the same week as the VOD, DVD and Blu Ray release of the film. The preorder for the soundtrack is available now at all major digita...