Latest Articles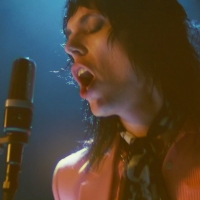 The Struts Release Video for 'Low Key In Love'
by TV News Desk - April 21, 2021
Produced by Tommy English, 'Low Key in Love' delivers everything you could ask for in an iconic rock-and-roll duet....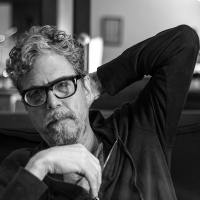 Gary Louris Shares Jaunty New Single 'Almost Home'
by TV News Desk - April 08, 2021
His first solo release since Vagabonds in 2008, Jump For Joy includes 10 never-before-released songs written, performed and produced entirely by Louris himself, as well as cover art illustrated by his son, Henry Louris....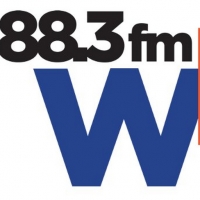 WBGO to Launch Fund Drive with Proceeds Benefiting The Jazz Foundation of America
by TV News Desk - March 16, 2021
Public radio station, WBGO will kick-off their annual Winter Fund Drive, to support music and programming, on March 23rd with a performance from Emmet Cohen, live from his living room at 7pm....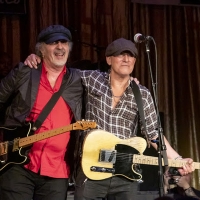 Bruce Springsteen Will Perform at Winter Love Fest
by TV News Desk - February 10, 2021
The Light of Day Foundation has announced that Joe Grushecky  and The House Rockers with special guest Bruce Springsteen will perform on February 13 as part of Winter Love Fest 2021, which takes places this weekend from February 12-14....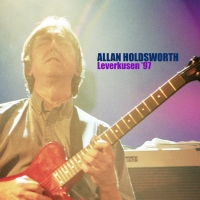 Allan Holdsworth's 'LEVERKUSEN '97' Will Be Released March 12
by TV News Desk - February 04, 2021
LEVERKUSEN '97, the latest release in the continuing series of classic live recordings by Allan Holdsworth, is due March 12 from Manifesto Records. ...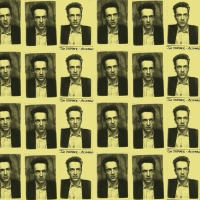 Dark Horse Records Celebrates Joe Strummer's Solo Years With Best of Album 'Assembly'
by TV News Desk - February 03, 2021
Dark Horse Records has announced the upcoming release of a new best-of album from The Clash legend, Joe Strummer. ...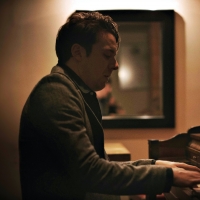 Joe Pug Announces 'The Diving Sun' LP Out March 19
by TV News Desk - January 27, 2021
Today, singer-songwriter Joe Pug announced a new album, The Diving Sun, which brings together lost gems from his various studio sessions with producers Duane Lundy (Jim James, Ben Sollee) and Kenneth Pattengale (The Milk Carton Kids, Joy Williams) along with new songs recorded in quarantine....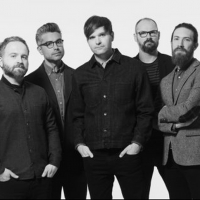 Death Cab for Cutie Releases 'The Georgia E.P.'
by TV News Desk - January 13, 2021
8x GRAMMY Award nominees Death Cab for Cutie have announced today's release of The Georgia E.P. to all DSP's....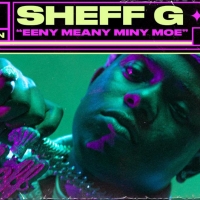 Sheff G Performs 'Eeny Meany Miny Moe' And 'Lights On'
by BWW News Desk - January 11, 2021
Vevo announces Sheff G as the next artist in their Ctrl series with performances of "Eeny Meany Miny Moe" and 'Lights On' premiering today. Vevo's Ctrl series highlights the work of hard-hitting, cutting-edge musicians making an impact in today's music scene – both emerging and established. These ar...