Latest Articles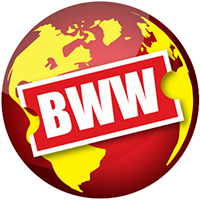 Return Of Net.werk Festival Highlights Bandsintown LIVE's Daily Concert Series
by BWW News Desk - May 18, 2020
Every weekday Bandsintown LIVE presents genre-themed live music programming. With 10 million views since launching 5 weeks ago, Bandsintown LIVE is also the first major live music streaming channel to empower artists with a fan "SUPPORT" option while performing on the channel. 100% of the money rece...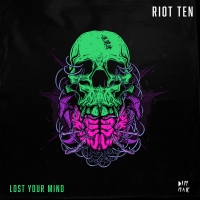 Riot Ten Releases New Single 'Lost Your Mind'
by TV News Desk - February 25, 2020
Riot Ten keeps his fans on their toes with this unexpected (yet thoroughly effective) tech-inspired, bass-laden house single "Lost Your Mind."...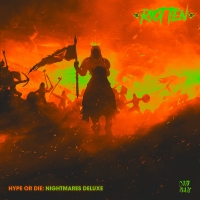 Riot Ten Announces Deluxe Edition of Debut Album
by TV News Desk - October 31, 2019
Riot Ten builds upon his anarchic "Hype or Die: Nightmares" LP with an expansive 24-track deluxe edition. Reinforcing Riot Ten's vicious, sweat-filled mix of dubstep, trap and hip hop, "Hype Or Die: Nightmares (Deluxe)" sees an all-star lineup of producers, including MADGRRL, Ray Volpe and Champagne...