Latest Articles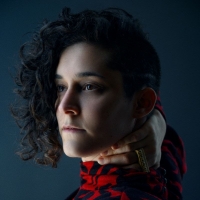 Iris Lune Share Debut LP 'lovelosslove' Exclusively Via Bandcamp Tomorrow
by BWW News Desk - June 18, 2020
Tomorrow, June 19th, Iris Lune's debut album lovelosslove will be released exclusively via Bandcamp. In solidarity with the movement and Bandcamp's initiative, the band will be donating 100% of the proceeds from tomorrow's digital sales to the NAACP Legal Defense Fund. The album will be available on...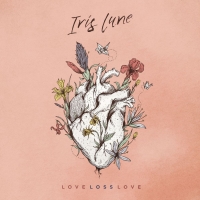 Iris Lune 'lovelosslove' LP Out 6/19
by BWW News Desk - June 08, 2020
The 12 songs on lovelosslove explore the ways of experiencing loss and love, two feelings that are so tightly intertwined that they sometimes feel seamless, like a continuous thread. Loss is another color of love, which is why it hurts so much....