Latest Articles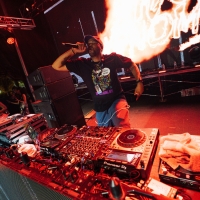 DJ Five Venoms Releases New Single 'What I Said'
by Chloe Rabinowitz - October 29, 2021
The biggest Hip Hop festival in the world takes place twice per year. Once in Miami and once in NYC. This weekend - DJ Five Venoms joins Rolling Loud for the second time this year to entertain audiences of all generations, walks of life and lovers of Hip Hop....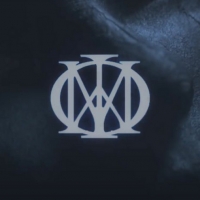 VIDEO: Dream Theatre Releases Music Video for 'Awaken the Master'
by Michael Major - October 25, 2021
Dream Theater – comprised of James LaBrie, John Petrucci, Jordan Rudess, John Myung and Mike Mangini - release the video for "Awaken The Master" is a frenetic, high-definition CGI marvel from long-time collaborator Wayne Joyner. Watch the new music video now!...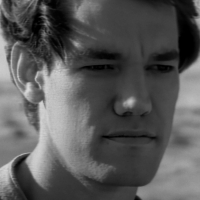 VIDEO: Randy Travis Releases Official Music Video for 'No Place Like Home'
by Michael Major - October 13, 2021
Along with the recently released remastered version of his debut album, Storms of Life (35th Anniversary Deluxe Edition), Randy Travis has released the official music video for his 1987 hit song, 'No Place Like Home'....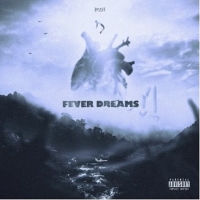 Rozei Shares 'Fever Dreams' Single
by Sarah Jae Leiber - August 20, 2021
Named by Alternative Press as one of "40 New Artists You Need To Hear," Rozei earned raves for his most recent single, "The World Is Over."...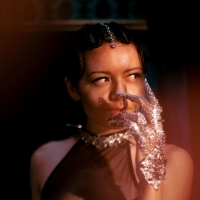 Jayli Wolf Refuses To Be Silent in Video for New Single 'Hush'
by Sarah Jae Leiber - May 11, 2021
The empowered doomsday cult survivor turned activist, actress, filmmaker, and alt-pop singer-songwriter-producer made an unforgettable entrance with the launch of her award-winning debut "Child of the Government" this year....