Latest Articles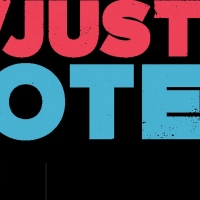 HeadCount & Global Citizen Announce JUST VOTE
by TV News Desk - September 08, 2020
International advocacy organization Global Citizen and voter registration organization HeadCount today announced the launch of the Just Vote campaign....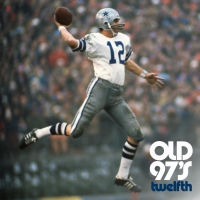 Old 97's New Album 'Twelfth' Out Today on ATO Records
by BWW News Desk - August 21, 2020
Old 97's release their new album Twelfth today on ATO Records. Twelfth is a recounting and a celebration of the beloved outfit's 27 years as a band with all of its original members - frontman Rhett Miller, guitarist Ken Bethea, bassist Murry Hammond, and drummer Philip Peeples....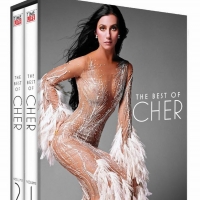 THE BEST OF CHER DVD Collection to be Released in September
by BWW News Desk - August 19, 2020
From Hollywood to Vegas and all around the world, no one has continued to delight us, surprise us, and entertain us like Cher. And she's not done yet! For the first time ever, all the spectacular highlights of Cher's remarkable career are together in one electrifying collection: THE BEST OF CHER....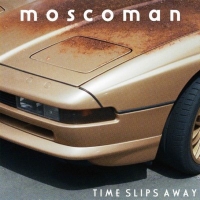 Moscoman Drops Second Studio Album TIME SLIPS AWAY
by TV News Desk - August 10, 2020
Disco Halal label boss Moscoman has unveiled his long-awaited new album Time Slips Away, out 7th August....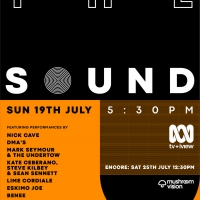 THE SOUND Live Music TV Series Premieres This Sunday
by BWW News Desk - July 14, 2020
Get set for an hour-long dose of pure talent each Sunday on ABC, when The Sound celebrates the best new music, right where it belongs – on free-to-air TV, nationwide....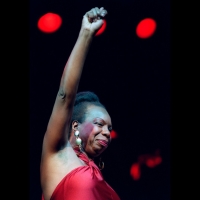 BWW Exclusive: THE 101 GREATEST PROTEST SONGS OF ALL TIME - with Bob Dylan, Aretha Franklin, John Lennon, Kendrick Lamar & More
by Peter Nason - June 18, 2020
BWW Reviewer Peter Nason chooses the 101 greatest protest songs from 1939-2020. See if your favorite songs or artists made the list!...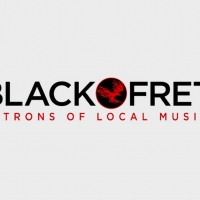 Black Fret Announces 'Black Fret Happy Hour Concert' Series
by TV News Desk - June 03, 2020
Today Black Fret announces their "Black Fret Happy Hour Concert" series. Fueled by a $50,000 grant from the Stand With Austin fund, the Black Fret Happy Hour Concerts will deliver performances from Austin musicians to companies around the country....