Latest Articles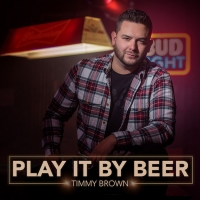 Timmy Brown Releases New Single 'Play It By Beer'
by TV News Desk - January 13, 2021
Country riser and New England-native Timmy Brown has a brand new single called "Play It By Beer" out today....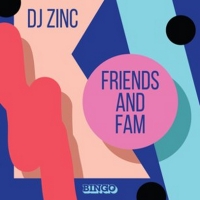 DJ Zinc Releases Eclectic 'Friends & Family' LP
by TV News Desk - November 27, 2020
DJ Zinc brings all his recent collaborations together plus three unreleased tracks on new LP 'Friends and Family'. Out on Friday 27th November on Bingo Records, the eight-track LP features the best UK talent around. ...
Latin-Infused Jazz Duo ARIELLA Announce Simultaneous 4-City Virtual Tour
by BWW News Desk - September 30, 2020
With a fervor for blues, jazz and vintage soul, enigmatic duo, ARIELLA, passionately transcend boundaries, transporting listeners to the heart of what makes music timeless. It's a fluid daydream, seeping....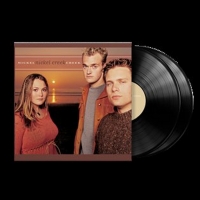 Craft Recordings Reissues Nickel Creek Vinyls
by TV News Desk - September 10, 2020
Craft Recordings is set to reissue three best-selling albums from the GRAMMY® Award-winning Americana trio, Nickel Creek: Nickel Creek (2000), This Side (2002), and Why Should the Fire Die? (2005)....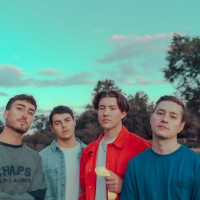 Bearings Announce New Album 'Hello, It's You'
by TV News Desk - September 08, 2020
Bearings have announced the details of their upcoming new album 'Hello, It's You', out November 20 through Pure Noise Records....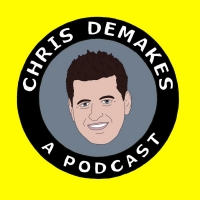 Chris DeMakes A Podcast Special Labor Day Episode
by BWW News Desk - September 04, 2020
Rock and Roll Hall of Fame inductee, lead guitarist, backing vocalist, and primary songwriter Rick Nielsen of CHEAP TRICK joins Chris DeMakes for a very special Labor Day episode of Chris DeMakes A Podcast to discuss, critique and analyze their mega hit single 'Surrender' off of 1978's Heaven Tonigh...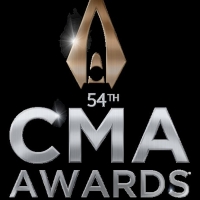 Nominees Announced for the 54TH ANNUAL CMA AWARDS
by TV News Desk - September 01, 2020
The Country Music Association has announced the nominees for a?oeThe 54th Annual CMA Awards,a?? with Miranda Lambert topping the list at seven nominations....
Nicole Richie, AKA Nikki Fre$h, Releases New Album 'Unearthed'
by TV News Desk - August 31, 2020
Actress, creative director, entrepreneur, writer, producer and now parent trap artist Nicole Richie, aka 'Nikki Fre$h,' releases her debut album, Unearthed, today. Listen below! ...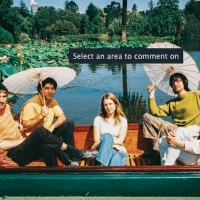 Listen to Bananagun's 'Out of Reach' (Maston Remix)
by BWW News Desk - August 18, 2020
Following the release of the critically-acclaimed debut album 'The True Story of Bananagun', the band have given Maston (Trouble in Mind records, Jacco Gardner) free-reign to turn album-highlight 'Out of Reach' inside out....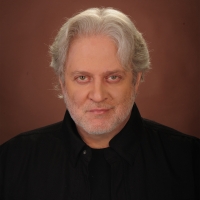 Dean Friedman Announces 'Virtual' SongFest 'Zoomfest'
by TV News Desk - August 13, 2020
Dean Friedman, one of the pre-eminent songwriters of his generation, announces a 'virtual' incarnation of his personally curated, micro-music-festival, SongFest, to be held as a 'live' webcast via Zoom on Sunday, 30th August, 2020 from 4:00pm to 11:00pm (UK). ...