Latest Articles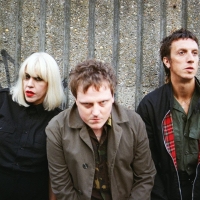 Girls In Synthesis Announce New Album 'The Rest Is Distraction'
by Michael Major - August 15, 2022
Featuring frequent collaborators funkcutter and Stanley Bad on horns and violin, respectively, two songs also see Eleni Poulou, ex-The Fall, on keyboards. The album was mixed by long-term collaborator Max Walker, with stunning landscape photographer by Bea Dewhurst. The album was mastered in France ...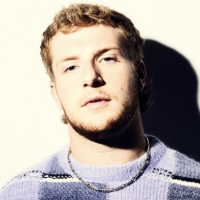 John Harvie Debuts 'Not Another Song'
by Michael Major - August 12, 2022
What starts off as a quintessential relationship track quickly pivots to an angsty guitar riff with lyrics that detail the vicious cycle of writer's block and mundaneness. 'Not Another Song' is the final single off his upcoming debut album Told Ya. Additionally, John Harvie is gearing up for a Septe...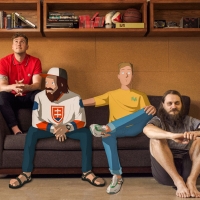 VIDEO: Rare Americans Share 'Wild Imagination' Music Video
by Michael Major - April 28, 2022
Fresh off their completely sold out first ever tour of North America, Rare Americans are excited for today's release of the RA3: Jamesy Boy & The Screw Loose Zoo (Deluxe Edition). The deluxe edition features four previously unreleased tracks, including the new single "Wild Imagination,' with a new l...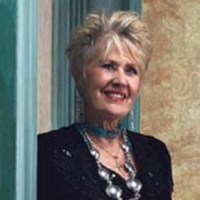 Janie Fricke Announces New Tour Dates
by Michael Major - April 19, 2022
Janie Fricke began singing in church and later turned that talent into a career that began as one of the marketing industry's most successful jingle singers. Long before her success as a country artist, millions of people became familiar with Fricke's voice through ads for United Airlines, Coca-Cola...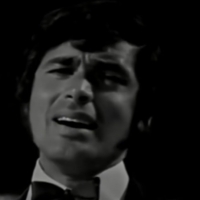 Engelbert Humperdinck's 'A Man Without Love' Featured on Marvel's MOON KNIGHT
by Michael Major - April 04, 2022
In the case of the new Marvel Cinematic Universe series MOON KNIGHT on the Disney+ streaming service, the latest member into the Marvel family is none other than legendary vocalist ENGELBERT HUMPERDINCK who made his entry in the opening scene of "Episode 1: The Goldfish Problem" with his classic son...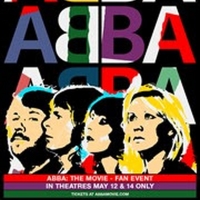 Remastered ABBA: THE MOVIE – FAN EVENT to Play in US & Canadian Cinemas
by Michael Major - March 31, 2022
The film stars the members of ABBA, Anni-Frid Lyngstad, Benny Andersson, Björn Ulvaeus, and Agnetha Fältskog, and was captured by diector Lasse Hallström ("What's Eating Gilbert Grape," "Chocolat," "Dear John") during the group's 1977 Australian tour. The film features hits including 'Dancing Queen,...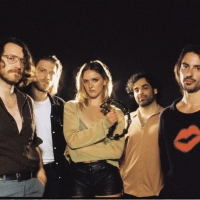 Romero Releases New Single 'Halfway Out The Door'
by Michael Major - March 23, 2022
A soulful 70s ballad with a hat tip to J Mascis and Memphis, "Halfway" exemplifies the thematic fork in the road prevalent throughout the record. Frontperson Alanna Oliver guides her soulful verses through shimmering, unforgettable riffs that master the sonics of heavy-hearted classics of the CBGBs ...
Composer Eric Nathan Releases MISSING WORDS
by Chloe Rabinowitz - January 21, 2022
Composer Eric Nathan today released the world premiere recording of Missing Words (2014-2021) on New Focus Recordings....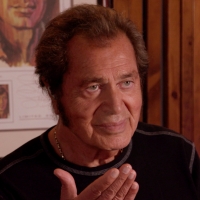 Engelbert Humperdinck to Release 'Regards' Covers EP
by Michael Major - November 09, 2021
The 5-track release includes covers of Willie Nelson's "Funny How Time Slips Away", 'Let It Be Me' made famous by The Everly Brothers, and Louis Armstrong's timeless hit "What A Wonderful World." Watch Humperdinck's recent concert here!...