Latest Articles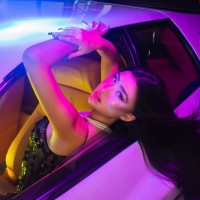 Erika Tham Releases Debut Single 'Admit It'
by Michael Major - October 18, 2021
Erika Tham has been seen as Corki from Nickelodeon's Make It Pop, and has appeared in the Disney Channel Original Movie Kim Possible and FOX TV series Star. Listen to her debut single, co-produced by artists who have worked with Beyonce, Kelly Clarkson, Rihanna, Miley Cyrus, and more....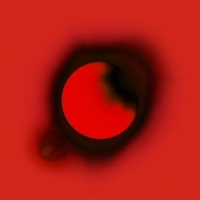 David Franz Releases Debut Album as Solo Artist 'To The Unknown'
by Michael Major - September 27, 2021
As a musician, David has performed with Underground Sun artist Iyeoka in over 20 countries throughout Europe, Africa, and North America, including on several TED talk stages. Previous to that, Franz spent years honing his chops on stage playing shows with a variety of artists....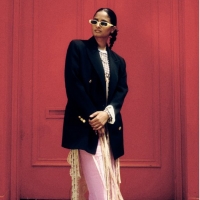 Priya Ragu Shares New Single 'Kamali'
by TV News Desk - July 08, 2021
It explores the story of Suganthi, a single mother living in a small village in India raising her daughter, Kamali....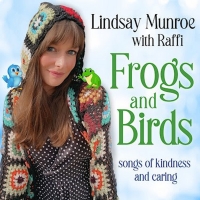 Lindsay Munroe Will Release New Album 'Frogs and Birds'
by Sarah Jae Leiber - July 07, 2021
July 7th marks the release of the album's title track as Frogs and Birds' first single, as well as the kick-off for pre-orders of the digital and CD versions of the complete album, to be released via Craft Recordings in the US on August 27th, 2021....

Noah Haidu Will Release 'Slowly: Song For Keith Jarrett' This Friday
by Stephi Wild - May 01, 2021
SLOWLY: Song for Keith Jarrett was recorded at the end of 2020, a watershed year for pianist Noah Haidu....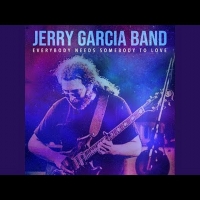 JERRY GARCIA, ARTIST Documentary Offers Rare Glimpse of the Man Behind the Legend
by Sarah Jae Leiber - March 25, 2021
Jerry Garcia Music Arts and Malcolm Leo Productions partner to produce a new feature-length documentary with never-before-seen footage of the private thoughts and reflections of Jerry Garcia. ...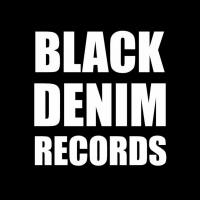 Zach Person Releases New Single 'Can't Stop Running'
by Sarah Jae Leiber - March 23, 2021
Opening acts include Cowboy Diplomacy and Torino Black. Tickets for table seating are available for purchase....