Latest Articles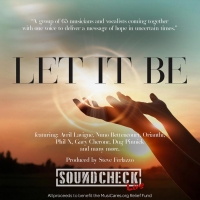 Soundcheck Live Releases Multi-Artist Cover of 'Let It Be' to Benefit MusiCares Relief Fund
by TV News Desk - May 12, 2020
With the support of the MusiCares Foundation, the team behind Soundcheck Live is bringing together 68 of the brightest stars in the music world to deliver a stirring performance of "Let It Be" for a good cause.... (
more...
)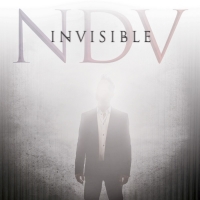 Nick D'Virgilio to Release New Solo Album INVISIBLE
by TV News Desk - April 30, 2020
Nick D'Virgilio is set to releas a new solo album Invisible featuring members of Dream Theater, King Crimson, Supertramp, Cheap Trick, The Flower Kings & others!... (
more...
)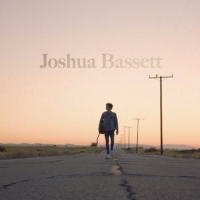 Joshua Bassett Releases the Music Video for 'Common Sense'
by TV News Desk - April 22, 2020
Rising singer-songwriter, multi-instrumentalist and star of the breakthrough Disney+ original series High School Musical: The Musical: The Series, Joshua Bassett releases the music video for his first original song "Common Sense" today via Warner Records. ... (
more...
)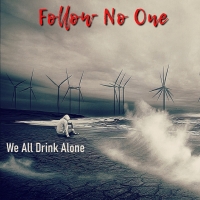 Follow No One Releases New Song 'We All Drink Alone.'
by TV News Desk - April 20, 2020
When the Rocking Duo first crafted this beauty, they had no idea the environment that would await the release of their latest rocker would be that of a worldwide pandemic.... (
more...
)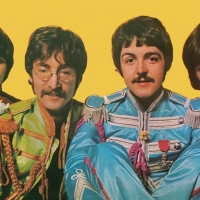 BWW Exclusive: The 101 GREATEST ALBUMS of the Rock and Rap Era (1950-2020)
by Peter Nason - April 16, 2020
The Beatles! Rihanna! Michael Jackson! Johnny Cash! Kanye West! The Rolling Stones! Aretha Franklin! Bob Dylan! Miles Davis! Nirvana! BWW Reviewer Peter Nason chooses the greatest albums from the rock and rap era (1950-2020); see if your favorites made the grade!... (
more...
)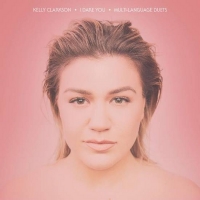 Kelly Clarkson Shares New Song 'I Dare You'
by TV News Desk - April 16, 2020
GRAMMY-winning global superstar Kelly Clarkson has unveiled her brand new single "I Dare You" – available now via Atlantic Records.... (
more...
)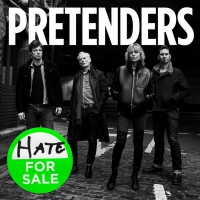 The Pretenders Release New Song & Announce Album Date Change
by TV News Desk - March 24, 2020
The Pretenders have today revealed their brand-new song, 'Hate For Sale,' following a radio premiere on Steve Lamacq's BBC 6 Music show this afternoon. The song is the title track from the band's new album, out July 17 via BMG. Pre-orders are available now.... (
more...
)