Latest Articles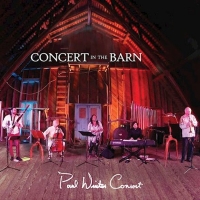 Paul Winter Consort Announces New Album 'Concert in the Barn'
by Michael Major - May 09, 2022
Very early on a morning in June 2021, in the hills of northwest Connecticut, a unique ensemble of musicians gathered in the hayloft of a barn to perform a special livestream concert in celebration of the summer solstice. The album of this music, entitled Concert in the Barn, is by the seven-time Gra...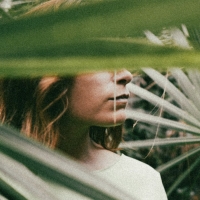 Country's Lydia Luce Shares 'Vow' Off Upcoming EP
by Marissa Tomeo - May 08, 2022
 Like the rest of Lydia Luce's upcoming EP, Garden Songs, "Vow" is framed by lush, organic tones, breathtaking string arrangements, and soothing, otherworldly melodies. But "Vow," by nature, is closer to her heart—a meditation on what it meant to decide to spend the rest of her life with her partner...