Latest Articles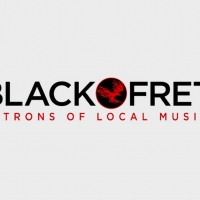 Black Fret Announces 'Black Fret Happy Hour Concert' Series
by TV News Desk - June 03, 2020
Today Black Fret announces their "Black Fret Happy Hour Concert" series. Fueled by a $50,000 grant from the Stand With Austin fund, the Black Fret Happy Hour Concerts will deliver performances from Austin musicians to companies around the country.... (
more...
)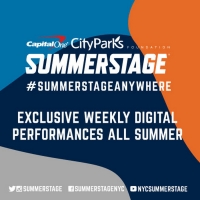 Capital One City Parks Foundation SummerStage Announces SummerStage Anywhere Digital Series
by TV News Desk - May 29, 2020
Capital One City Parks Foundation SummerStage is thrilled to announce the launch of its digital series SummerStage Anywhere.... (
more...
)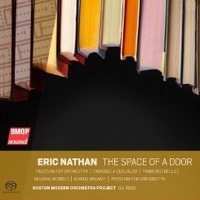 BMOP/Sound Releases Album By Eric Nathan Today
by BWW News Desk - May 19, 2020
Known as the nation's foremost label launched by an orchestra and devoted exclusively to new music, Grammy Award-winning BMOP/sound today announced the release of Eric Nathan: the space of a door, led by conductor Gil Rose and performed by the intrepid Boston Modern Orchestra Project (BMOP). In this... (
more...
)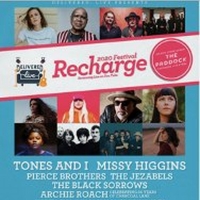 Recharge 2020 Festival Second Stage and Vendors Announced
by TV News Desk - May 14, 2020
Recharge 2020 Festival has spread from the city and the coast right into The Paddock!... (
more...
)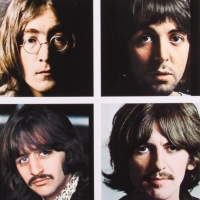 BWW Exclusive: THE BEATLES 101 GREATEST SONGS OF ALL TIME - Ranking the Best of John, Paul, George & Ringo (Including Their Solo Hits)
by Peter Nason - May 12, 2020
BWW Reviewer Peter Nason chooses the 101 greatest Beatles songs, including some of the fab four's solo works. They're all here: 'Twist and Shout,' 'In My Life,' 'Helter Skelter,' 'Imagine,' 'Something,' 'Maybe I'm Amazed,' 'Let It Be.' See if your favorites made the grade!... (
more...
)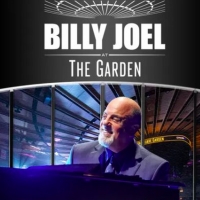 Billy Joel Concert Dates in the Summer Have Been Rescheduled
by TV News Desk - May 06, 2020
The upcoming Billy Joel concerts which were scheduled to take place at Madison Square Garden on Saturday, June 6, 2020; Thursday, July 23, 2020; and Monday, August 3, 2020 have been postponed to Sunday, December 20, 2020; Wednesday, January 13, 2021; and Wednesday, February 3, 2021, respectively.... (
more...
)