Latest Articles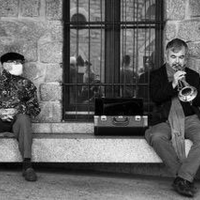 Jazz Journalists Association Announces 2021 Jazz Awards Winners
by BWW News Desk - May 07, 2021
As trending in the greater jazz community, creative women earned significant recognition: Composer-orchestra leader Maria Schneider, whose album Data Lords (ArtistShare) is Record of the Year, and drummer-producer educator Terri Lyne Carrington, Jazz Musician of the Year, won multiple awards. Women ...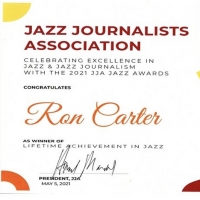 2021 JJA Jazz Awards Winners Announced
by TV News Desk - May 06, 2021
See all results of JJA members' 25th annual voting in 47 categories that honor writers, photographers, broadcasters, books, documentaries, podcasts and live-stream productions as well as musicians' achievements, at JAJazzAwards.org.  ...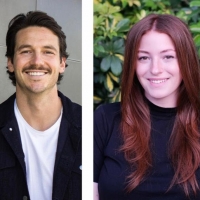 Range Media Partners Announce Hiring of Music Executives Cameron Lutz, Leah Bublis & Tania Cruz
by TV News Desk - May 06, 2021
Cameron Lutz joins Range Media Partners Music division as the SVP of Strategic Marketing and Content Innovation after spending the last 5 years as a strategic partner and manager at Facebook and Instagram....