Latest Articles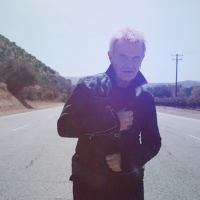 Billy Idol to Release 'The Roadside' EP on Sept. 17
by Sarah Jae Leiber - August 11, 2021
The lead single "Bitter Taste," premiering today, features some of Idol's most introspective and confessional lyrics ever, as he confronts death, rebirth, and his personal growth in the thirty-one years since his near-fatal 1990 motorcycle accident....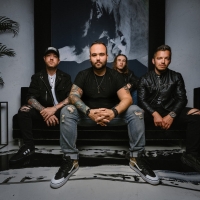 Kingdom Collapse Release Official Music Video for New Single 'Unbreakable'
by Sarah Jae Leiber - June 22, 2021
The group features Jonathan Norris on vocals, David Work on guitar, Aaron Smith on bass and Elijah Santucci on drums. Together, with a mutual vision, they are bringing their shared experiences to the masses and looking to help as many people as they can with a feeling of solidarity....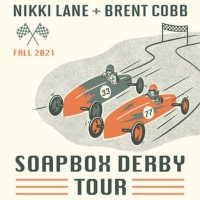 Brent Cobb & Nikki Lane Confirm Co-Headline 'Soapbox Derby Tour'
by TV News Desk - June 14, 2021
See below for complete tour itinerary. ...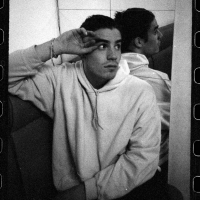 Edwin Rosen Returns With Single 'Verschwende Deine Zeit'
by Sarah Jae Leiber - May 14, 2021
As his fifth official release, the single marks a turning point in Rosen's musical career, catapulting him from a relatively unknown bedroom producer to a highly popular and respected musician that has now clocked well over 3 million streams for his previous single 'Leichter//kälter', released in Ja...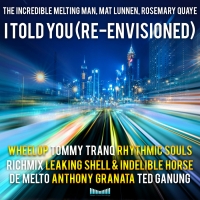 Deeper Vision Recordings Announces 'I Told You (Re-Envisioned)'
by Sarah Jae Leiber - May 12, 2021
UK based producer WheelUp appears courtesy of Tru Thoughts publishing and delivers a massive Broken Beats remix, which is a must for the UK Funky crowd, with big soulful 80's synth sounds similar to the Minneapolis production style of Jimmy Jam and Terry Lewis....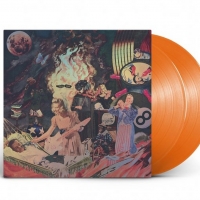 Green Day Celebrate 25th Anniversary of 'Insomniac' With Special-Edition Vinyl
by Sarah Jae Leiber - March 19, 2021
Bringing audiences back to the Insomniac era, the Rock & Roll Hall of Fame band rediscovered eight rare and previously unreleased live tracks from a particularly unforgettable March, 1996 gig in Prague during the Insomniac World Tour. ...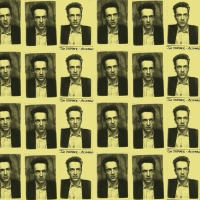 Dark Horse Records Celebrates Joe Strummer's Solo Years With Best of Album 'Assembly'
by Sarah Jae Leiber - February 03, 2021
Dark Horse Records has announced the upcoming release of a new best-of album from The Clash legend, Joe Strummer. ...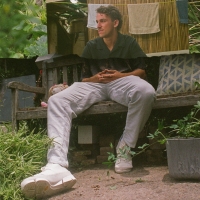 James Pepper Releases 'Games & Music' EP
by A.A. Cristi - January 21, 2021
Gallery Recordings and Sydney producer James Pepper are back in business. After honouring Pep with the maiden release on the label (GLRY001), the two parties are linking up once more, serving up another plate of delicious club cuisine titled Games & Music (GLRY004). ...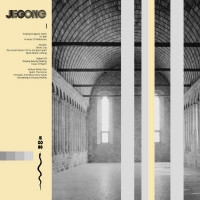 JeGong Announces Debut Album, I
by Chloe Rabinowitz - August 19, 2020
JeGong, named in tribute to a track by Cluster's Dieter Moebius, was formed by shared musical influence and a friendship developed during a European tour when Sum Of R and Cipolla's band Watter intersected during the former's routing towards the highly respected European festival Roadburn....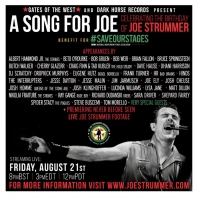 Video: Gates of the West & Dark Horse Records present 'A Song For Joe: Celebrating The Life Of Joe Strummer
by Robert Diamond - August 18, 2020
On Joe Strummer's birthday, Friday, August 21 at 3:00pm ET (12:00pm PT and 8:00pm BST), the music and arts community is coming together for a global event to celebrate Joe Strummer's legacy as a solo musician and singer of The Clash. ...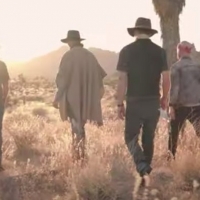 The Allman Betts Band Release Music Video for 'Pale Horse Rider'
by Kaitlin Milligan - August 07, 2020
The Allman Betts Band has released the official video for their single "Pale Horse Rider." ...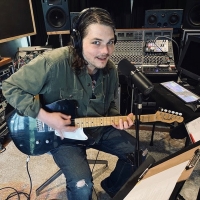 Gerard Way Releases New Track 'Here Comes The End' Featuring Judith Hill
by Kaitlin Milligan - July 08, 2020
After releasing a few Quarantine tracks to his personal SoundCloud account only, My Chemical Romance front man, Gerard Way, is back with his first properly released song of 2020. ...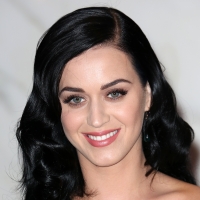 Katy Perry Reveals She and Orlando Bloom Are Having a Baby Girl
by Stephi Wild - April 04, 2020
Katy Perry has shared that she and her fiance Orlando Bloom are having a girl!...