BIO:

Christine Ohlman (born November 25, in the Bronx, New York City) is a singer, songwriter, guitarist, recording artist, music scholar. Her nickname "The Beehive Queen" refers to her distinctive platinum beehive. She leads the band Christine Ohlman and Rebel Montez consisting of Michael Colbath (bass), Larry Donahue (drums), Cliff Goodwin (guitar), founding member and guitarist (Eric Fletcher) (died in 2006) with whom she has recorded six albums. Additionally, she is the long-running vocalist for the Saturday Night Live Band
Latest Articles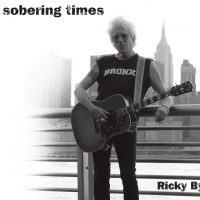 Ricky Byrd Releases New Album 'Sobering Times' September 25
by Sarah Jae Leiber - August 24, 2020
On September 25, Rock and Roll Hall of Famer (2015 inductee with Joan Jett and The Blackhearts) and guitarist/singer-songwriter Ricky Byrd presents Sobering Times (Kayos Records)....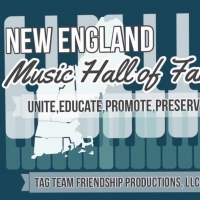 New England Music Hall of Fame Announces Inaugural Induction Event
by Kaitlin Milligan - February 11, 2020
Composer Henry Purcell once said, "If music be the food of love, play on." Music knows no race, or gender. It is one of the most powerful forces in the world, and can both inspire and heal. Owned by New England-based business Tag Team Friendship Productions LLC, the New England Music Hall of Fame wa...

Ricky Byrd to Release 'Clean Getaway' Album 10/20
by Caryn Robbins - October 03, 2017
Passion drives music the deeper the passion, the larger the ripple effect. This month, Rock and Roll Hall Of Famer Ricky Byrd founder of the non-profit Clean Getaway 501(c)(3) will release Clean Getaway, a collection of 12 songs evoking the intricacies and emotions behind addiction and recovery....