Latest Articles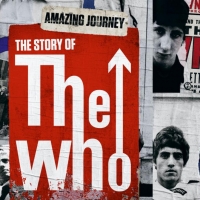 The Who's Career-Spanning Documentary Now Available to Stream
by TV News Desk - July 13, 2021
Today, The Coda Collection is also debuting 'Six Quick Ones', a complimentary piece featuring six mini-documentaries which offer an extended profile of each band member and further explore the group's unique musical chemistry. ...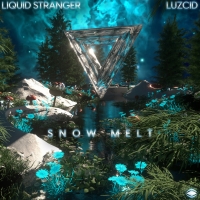 Liquid Stranger Makes SSKWAN Debut With 'Snow Melt'
by Sarah Jae Leiber - July 08, 2021
"Snow Melt" is not your average Liquid Stranger track. Joining forces with longtime friend and psychedelic bass star LUZCID, Liquid Stranger dials back his usual uncompromising freeform bass sound for an introspective sonic experience....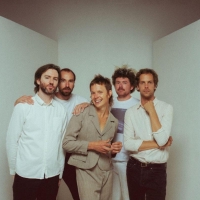 POND Releases New Album Track & Video 'Toast'
by Sarah Jae Leiber - June 30, 2021
Lyrically, "Toast" addresses last year's bush fires in Australia and the appalling wealth divide in frontman Nick Allbrook's childhood home in Western Australia....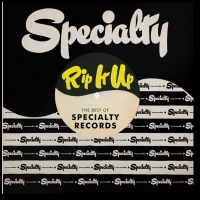 Craft Recordings Celebrates 75th Anniversary of Specialty Records
by Sarah Jae Leiber - June 02, 2021
Originally released as a 5-CD box set, The Specialty Story offers 130 tracks from the artists noted above, plus Percy Mayfield, Camille Howard, Joe Liggins, Jesse Belvin, Eugene Church, Lil Greenwood, the Swan Silvertones, John Lee Hooker, and more....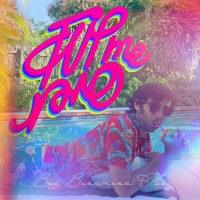 Bad Business Club Preps For a Groovy Summer In 'Flip Me Over'
by Sarah Jae Leiber - May 17, 2021
Bad Business Club is a Nu-Disco collective with some old-school Yacht Rock touches. All Things Go said of their debut EP that it has "style that will take some back to the late 70's, with harmonies larger than life that can bring arena shows to those humble headphones."  ...